Mansell 

and

 Associates



                                                                                                                                                Providing Equipment and Services for the
                                                                                                                                                                Molten Metal Industry

                              

                    


                                                        Manufacturer of the Patented "

SuperMelt

" Rotary Furnace
                                                                         

                                          Tilting Rotary with SWIVEL Base


                                                
                                                                                           ALCOA

 Grants contract for 

"SuperMelt"

 Rotary Furnace


                                                                                                                        

Click Here for PRESS RELEASE





                                                                                               



                                                                                 
                                                                                 

H

ome

 

  SuperMelt Rotary

    

Tilting Rotary     Fat Boy Rotary     Reverb Furnaces     Baghouses

     

Charge Machines

  


                                            
                              

Conveyors

  

Sowcasters     Boring Dryers

    

Hot Metal Transfer

    

Furnace Reline    Foundaries

     

Used Equipment

     

Contact




Boring Dryer/Chip Systems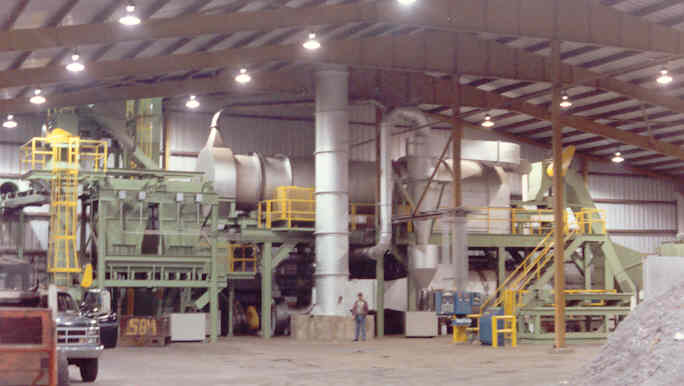 Mansell and Associates
designs, fabricates, and
installs Boring Dryer Systems using the latest technology
to process oily turnings with the lowest cost per
pound recovered using heat thru the afterburner.
Computer controlled weighing system for tolling,
using storage bins with scales for inventory control.

Sizes available to process any quantity customer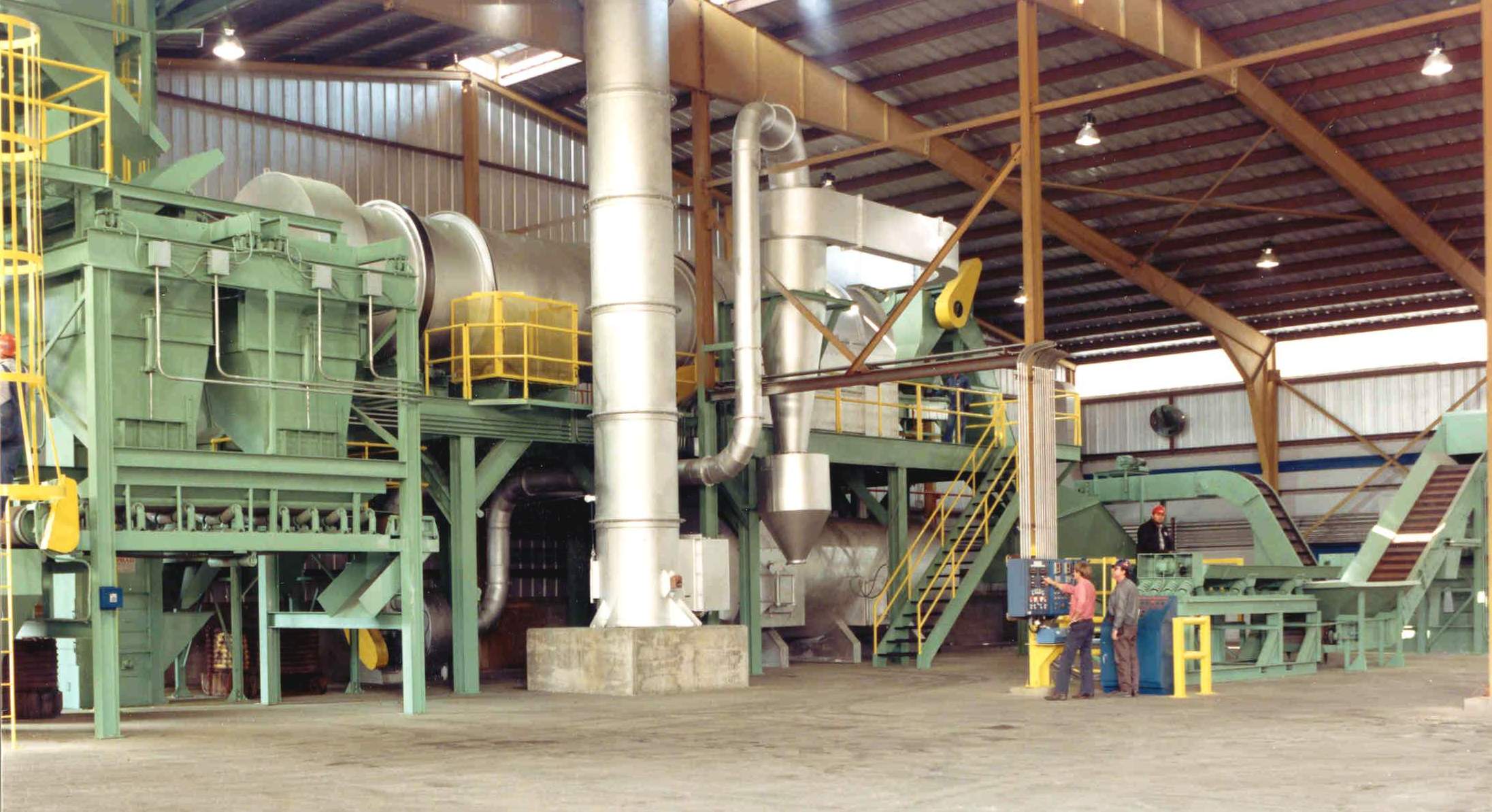 System shown dries 8,000 lbs. an hour of 2% oil/solvent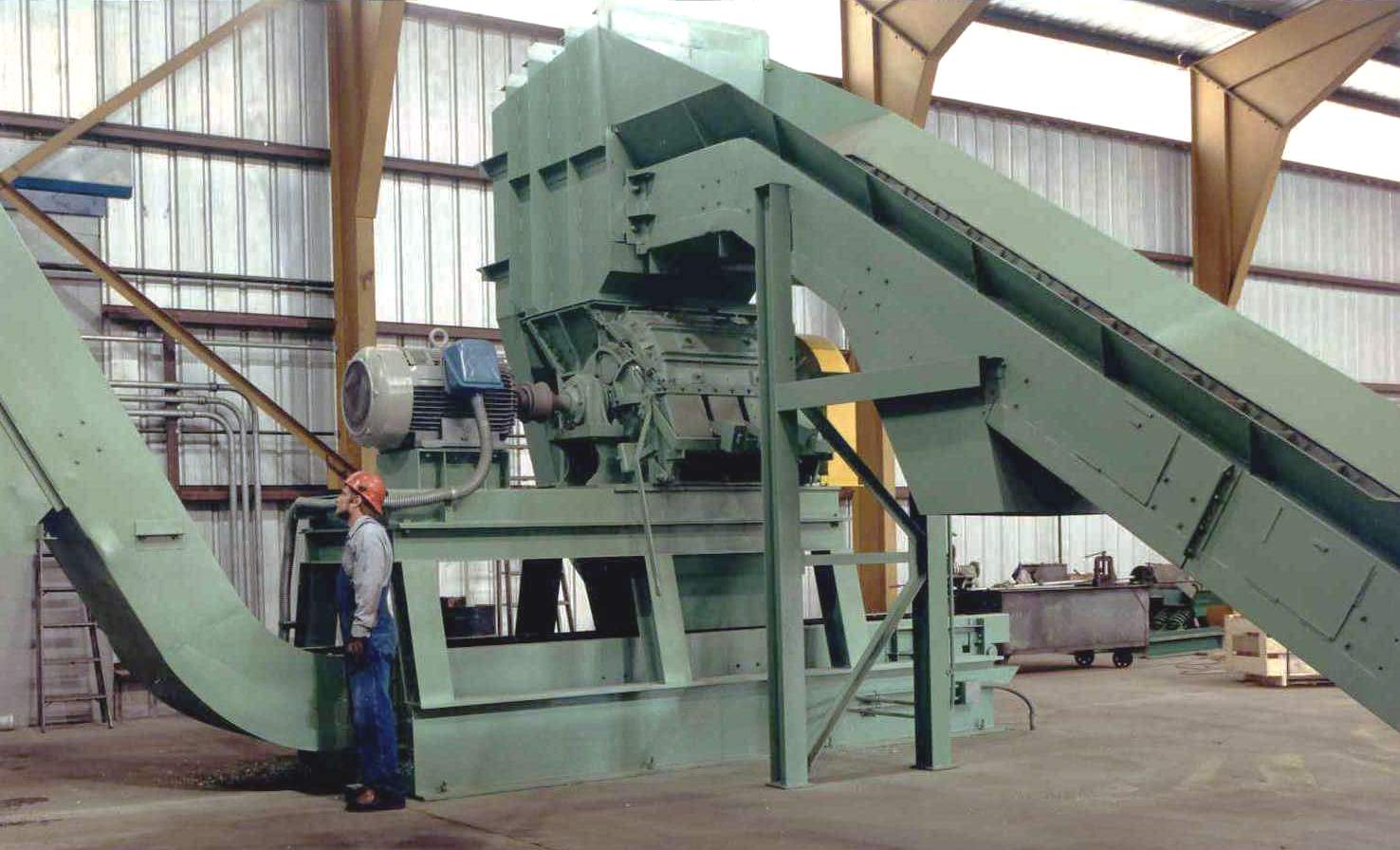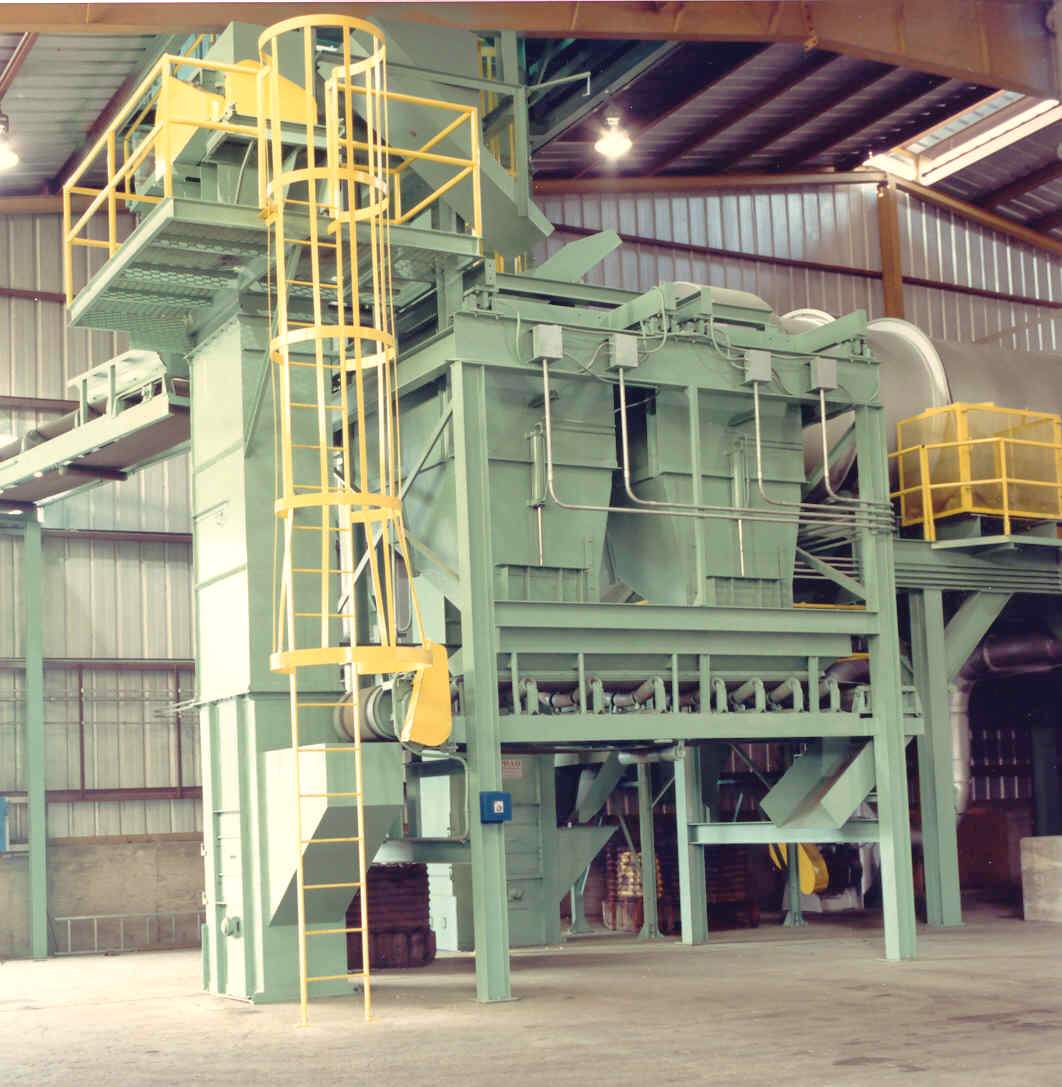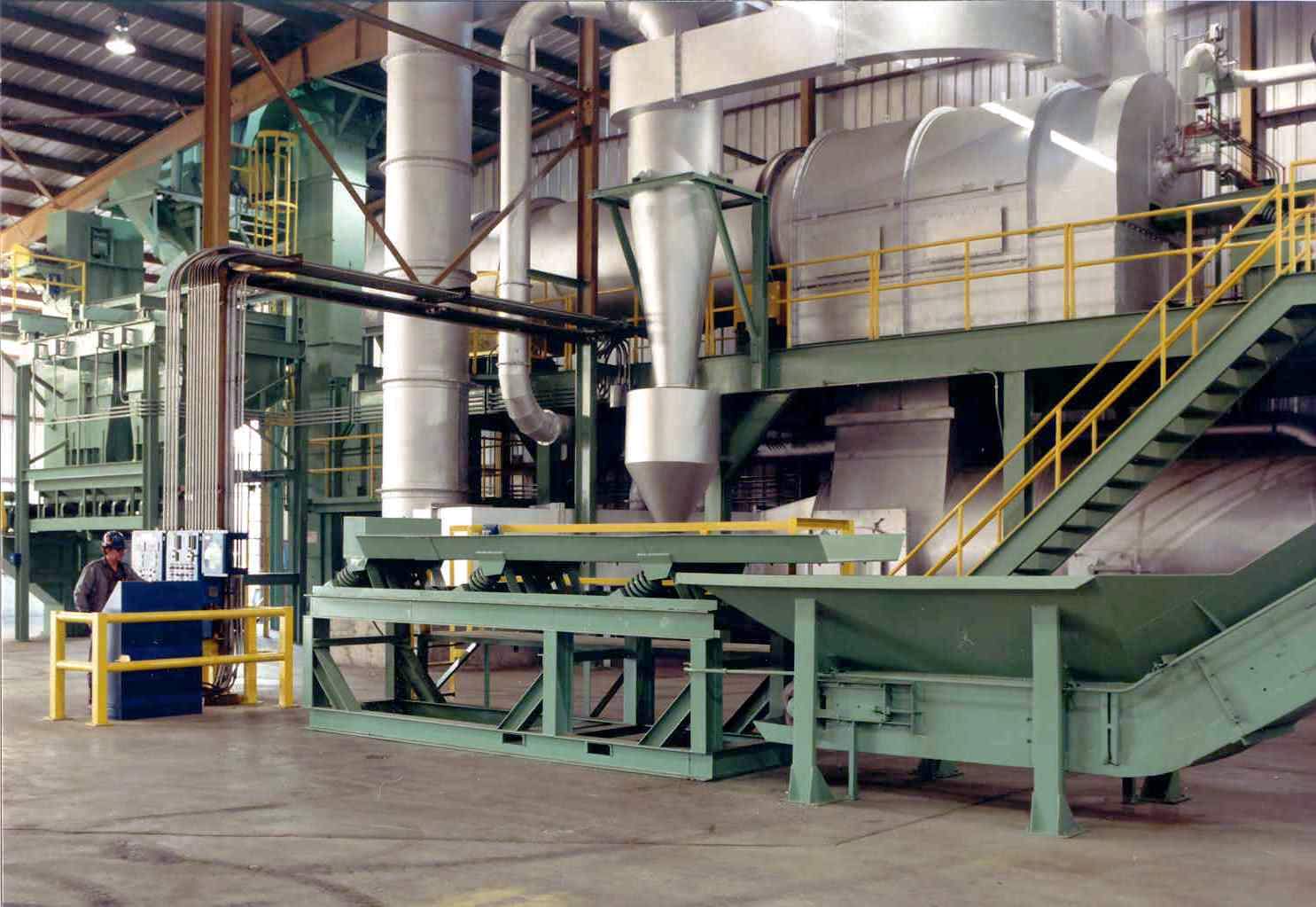 Ring Mill Weight Hoppers Provides controlled feed into Mill Ring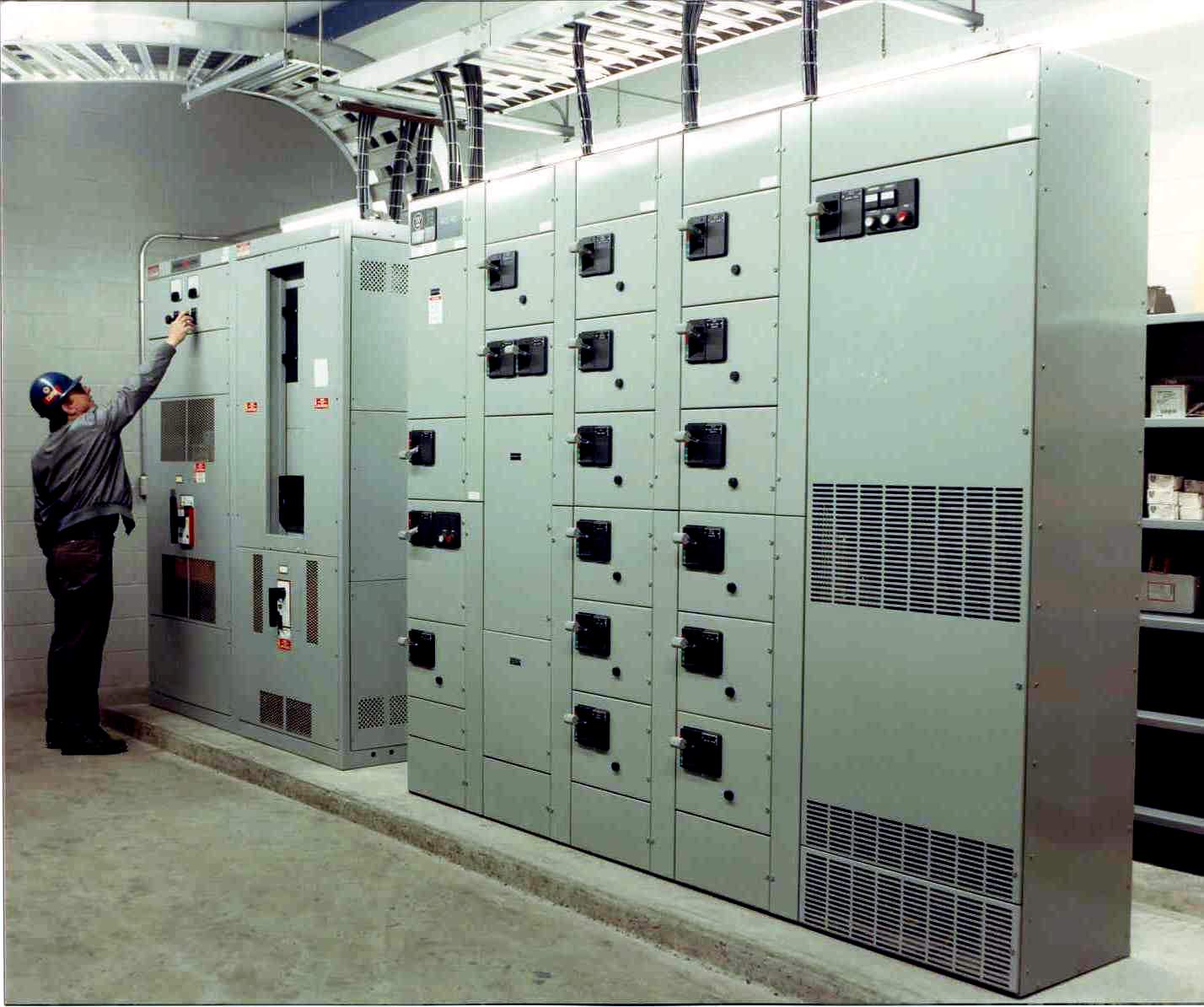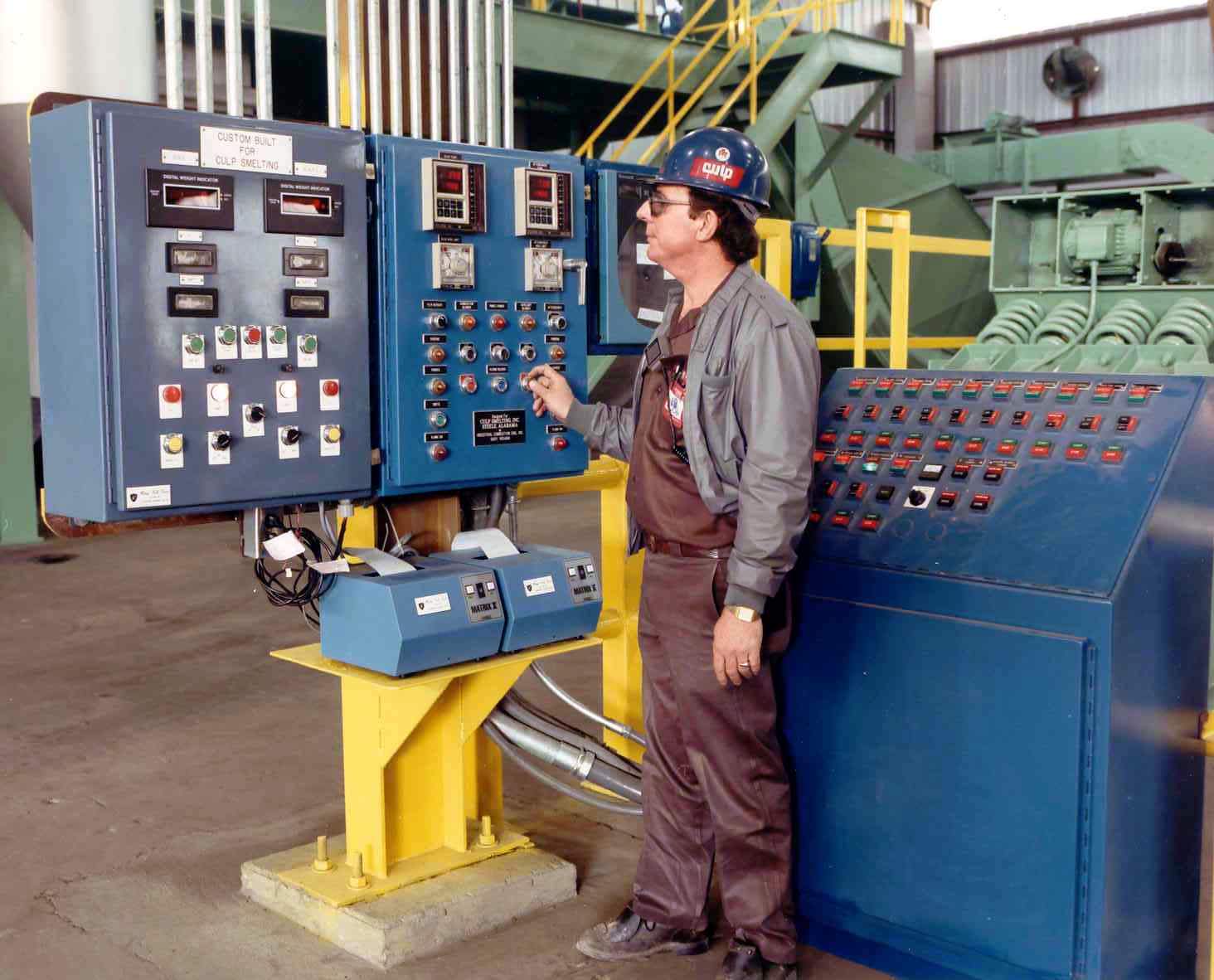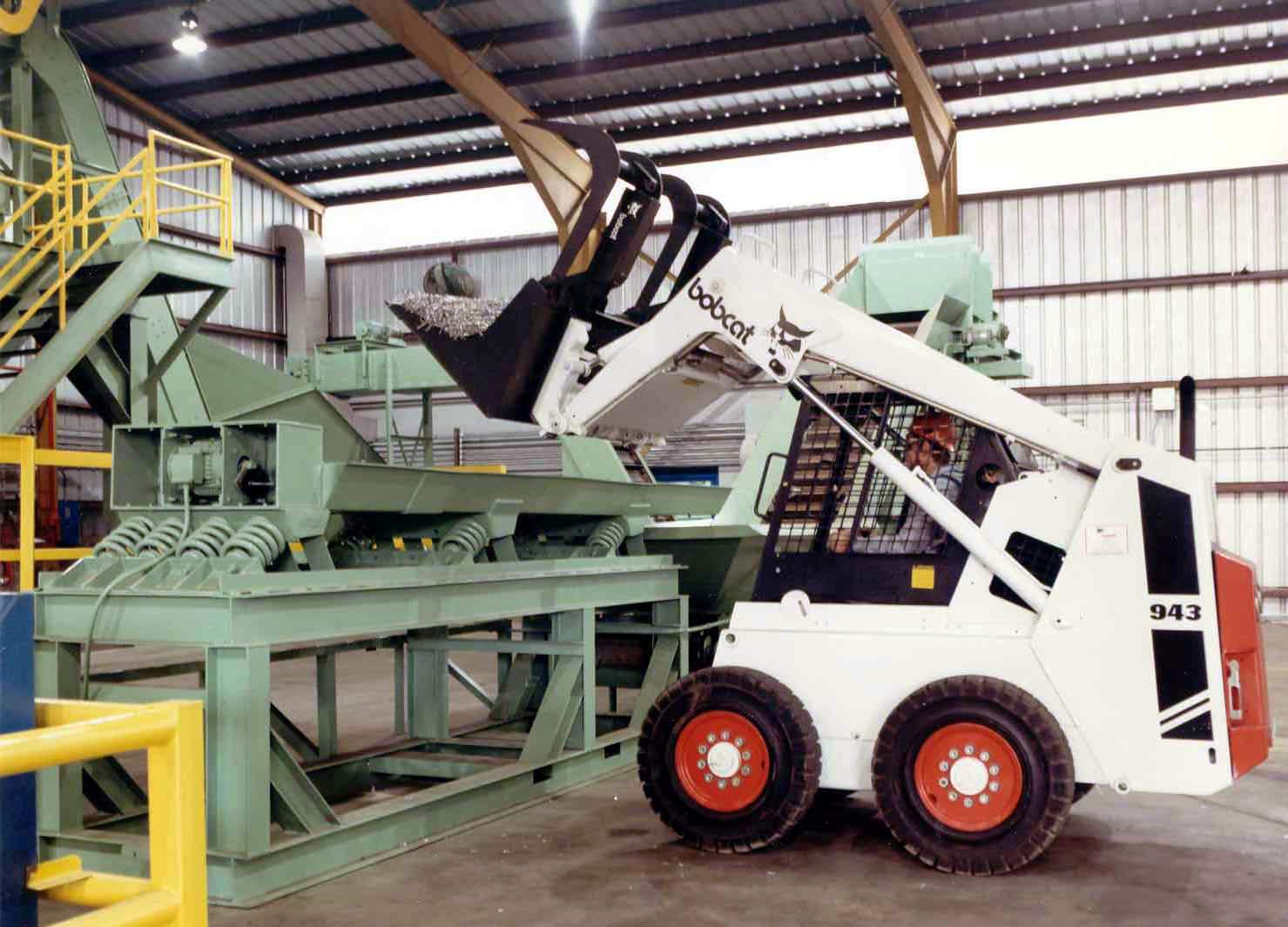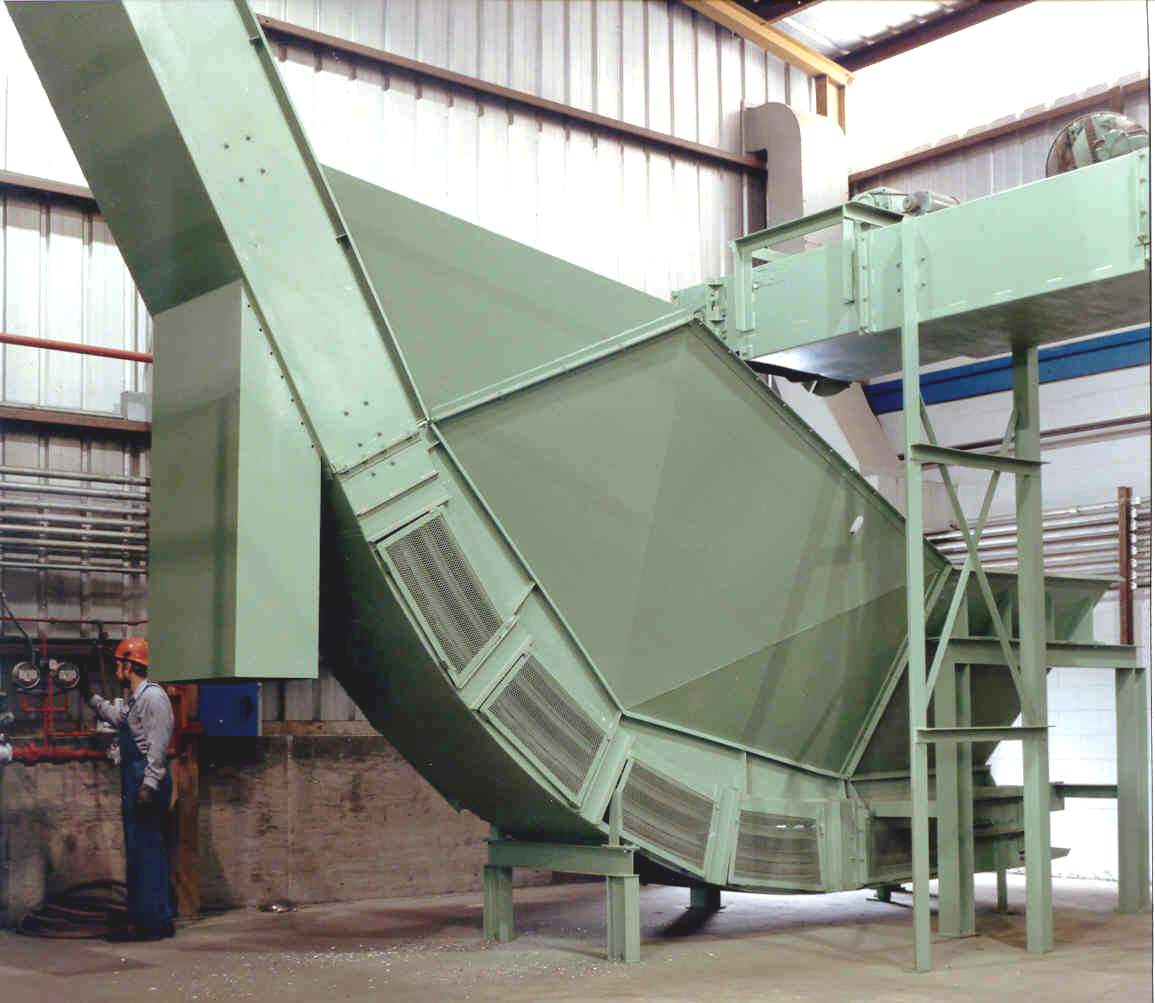 PLC/Operator Controls Motor Control Panel Loading of Chips Storage Hopper

email Us


copyright 2012 All Rights Reserved


You MAY NOT copy, reproduce, publish, modify, transmit, or distribute material, including images, without obtaining
written permission from Mansell and Associates.
The materials on this web site (including, but not limited to, the text, software, photos, video, graphics and audio) are
owned or
licensed by Mansell and Associates. These materials are protected by United States and foreign copyright laws.