Mansell

and

Associates
, llc.
                                                                                       Providing Equipment and Services for the




                                                                                                      Molten Metal Industry

 
 
Manufacturer of the Patented
"
SuperMelt
"
Tilting Rotary Furnace
with

SWIVEL Base
Home
SuperMelt Rotary
Tilting Rotary
Fat Boy Rotary
Reverb Furnaces
Baghouses
Charge Machines
Conveyors
Sowcasters
Boring Dryers
Hot Metal Transfer
Furnace Reline
Foundaries
Used Equipment
Contact
USED
ROTARY FURNACES
We currently have:

Refurbished "SuperMelt" Unit No. 32 Rotary Furnace on
Swivel base available at Discounted Price

This Rotary only has 160 hrs. operating time and was used for research and development.
This unit is in very good shape and will be refurbished to like-new condition.

New Refractory lining will be installed to meet customer requirements.





"SuperMelt" Unit No. 32 on Swivel Base pior to removal....




with custom made circular hood



AVAILABLE: NEW System, Never Used- De-Ox/30 lb. Ingot Conveyor Combo by changing out Molds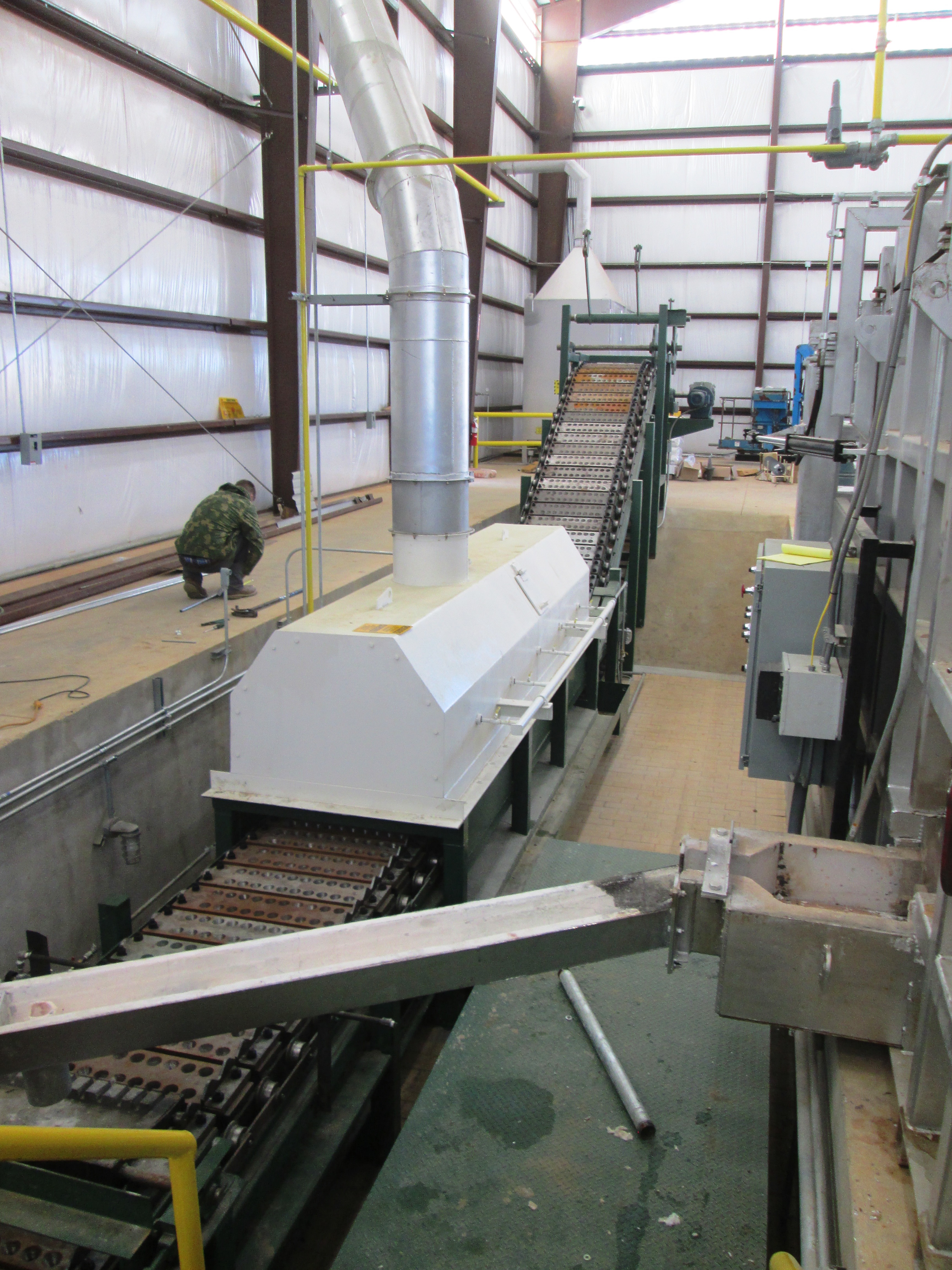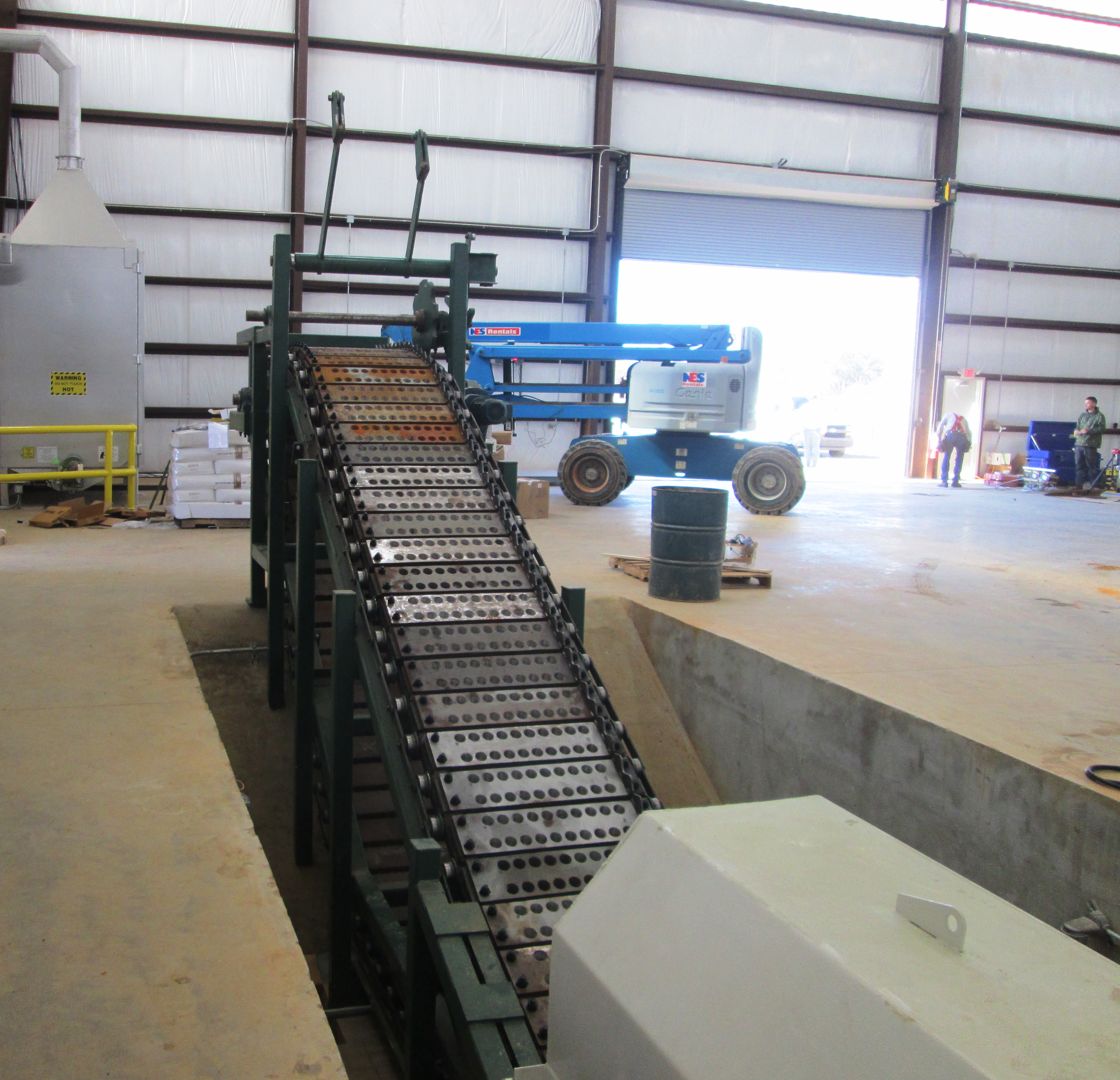 Link to Our Home Page:
www.mansellandassociates.net
See Articles On Our Patented

"SuperMelt"

Rotary
with
SWIVEL Base


Contact Us
for Additional Information


Phone (256) 366-9325 or
e-mail us
copyright 2012 All Rights Reserved


You MAY NOT copy, reproduce, publish, modify, transmit, or distribute material, including images, without obtaining
written permission from Mansell and Associates.
The materials on this web site (including, but not limited to, the text, software, photos, video, graphics and audio) are
owned or
licensed by Mansell and Associates. These materials are protected by United States and foreign copyright laws.