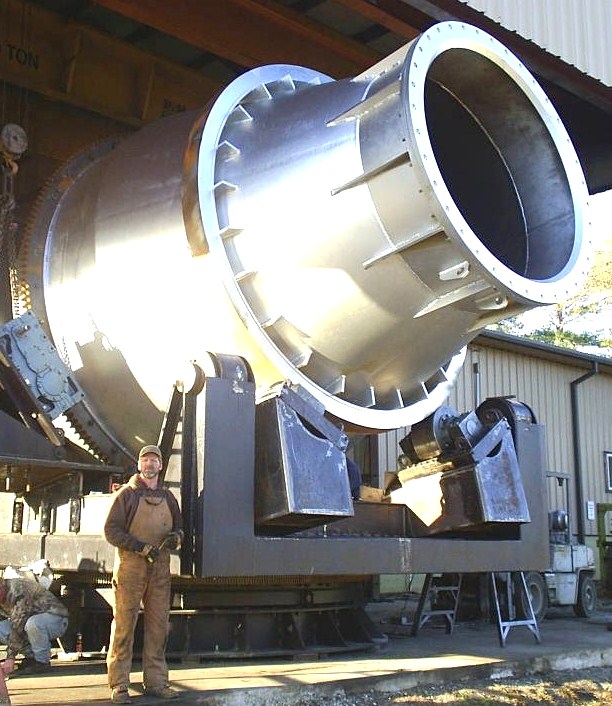 Mansell
and
Associates, llc.
102 Maryland Street
Colbert Industrial Park
Tuscumbia, AL. 35674



Ed Mansell/ President

Phone: (256) 366-9325
60,000 lb.
"SuperMelt"
Rotary
on
SWIVEL
Base
email: emansell@mansellandassociates.net
(click icon to email)

See Articles On Our Patented

"SuperMelt"

Rotary Furnace
with
SWIVEL Base
copyright 2012 All Rights Reserved


You MAY NOT copy, reproduce, publish, modify, transmit, or distribute material, including images, without obtaining
written permission from Mansell and Associates.
The materials on this web site (including, but not limited to, the text, software, photos, video, graphics and audio) are
owned or
licensed by Mansell and Associates. These materials are protected by United States and foreign copyright laws.