This is a PATENTED System and any Unauthorized Duplication, or Reproduction
of this Information is A VIOLATION OF FEDERAL LAW


We currently have several Used and Refurbished Rotary Furnaces- See our "Used Equipment" Page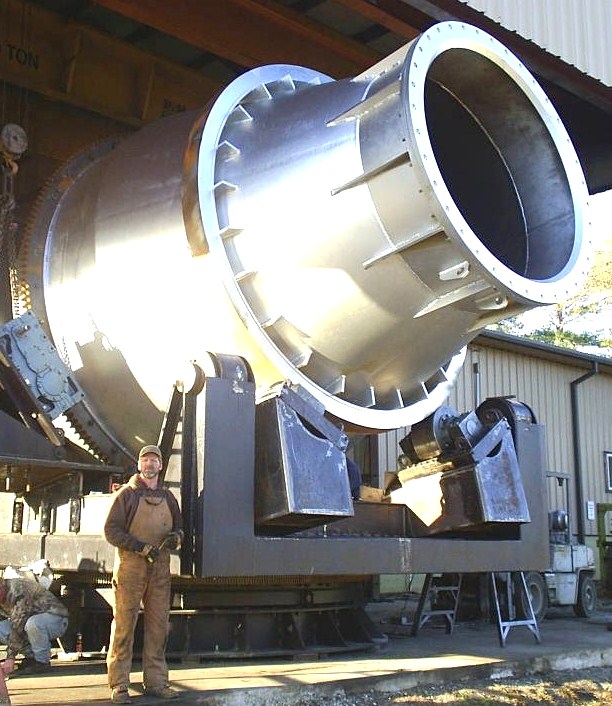 "SuperMelt" Rotary Furnace

with SWIVE

L Base- PATENT No. 6676888


We

have developed and patented the

"

SuperMelt

"

rotary


furnace system which incorporates our proven design of a Rotary /
sweat furnace that will melt any type of scrap or dross and seperate
the molten metal from solids or salt.

This Rotary furnace is mounted on a

tilting frame

with a

SWIVEL BASE


that allows the furnace to swivel

350 degrees

around the perimeter
of the base

to pour to various locations

to reduce cycle time up to

35%

.





These Furnaces are designed for a Twenty year life span, built


very heavy duty, and require very little maintenance.

Rotary Furnace on SWIVEL Base

SWEATMODE

will process 6,000 lb. batches of irony scrap
"SuperMelt" Rotary Furnace per hr. using a 20,000 lb. rotary and keep iron contamination
Alcoa- 60,000 lb. aluminum capacity at a minimum.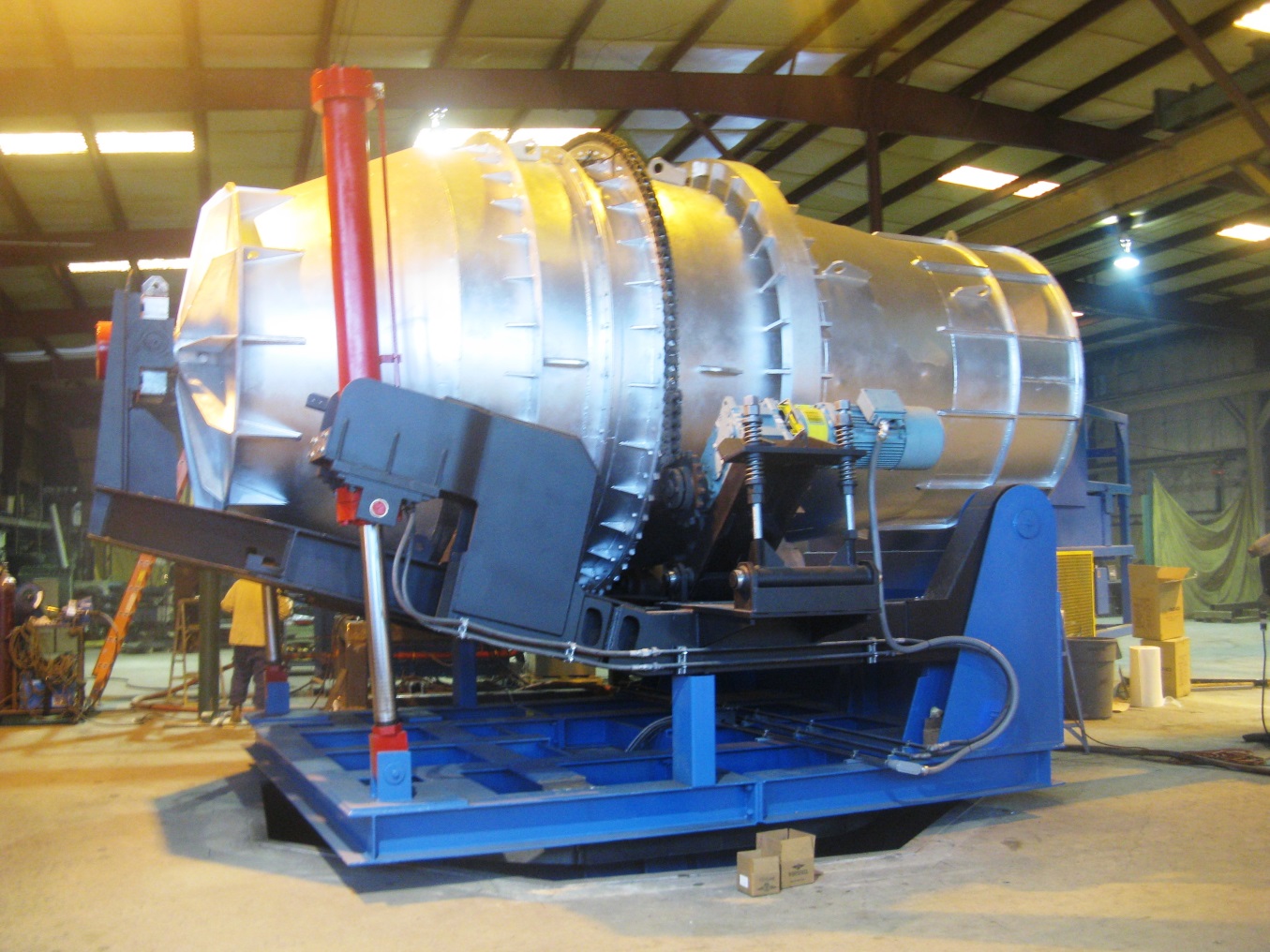 ELIMINATES

disassembly by hand, scrap goes directly into furnace



REDUCES

cycle time up to 35% by transferring molten metal directly
to a Reverb holder while reducing melt loss, energy consumption, flux usage,
and labor.





ACHIEVES

60% recovery on a

100,000 lb. run of irony material straight
from the scrap yard.



Rotary Furnace- "SuperMelt"

CAPABILITIES

include monitoring of all phases of the operation to
on

SWIVEL

Base determine melt loss, BTU per lb., analysis, lbs. per hr, all conversion
25,000 lb. aluminum capacity costs, etc.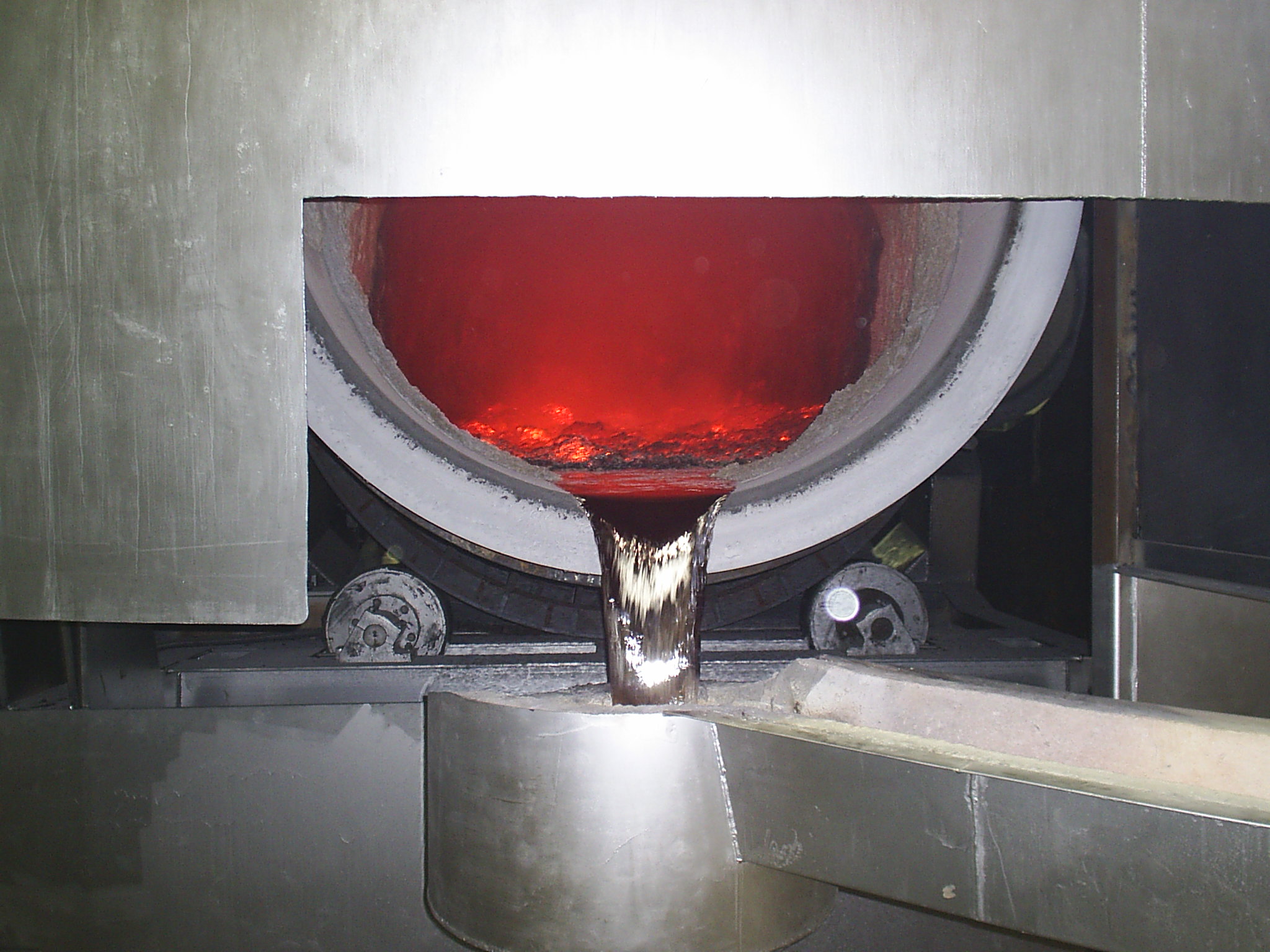 TYPES of Scrap

melted are aluminum, lead, zinc, copper in solids, sows,
UBC, dross, shredded, whole engine blocks, irony breakage of all types, etc.




FIRED WITH

natural gas, propane, waste oil, diesel, or oxygen combo




To Improve Your Conversion Costs

the

"SuperMelt"

System allows


melting a wider variety of scrap while eliminating prior processing.


Patented

Barrel design allows for
precise control over pouring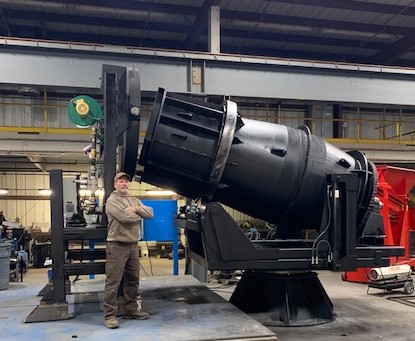 ****
We currently have a NEW "SuperMelt" Rotary Furnace on swivel base
completed and ready to ship at a
HUGE DISCOUNTED PRICE
!
This unit has 21 cu. ft. molten material capacity, max. 10,000 lbs. load
capacity.
"SuperMelt" has Swivel Base to allow the furnace to swivel around the
perimeter of the furnace base.









NEW "SuperMelt" Rotary Furnace on Swivel Base
complete and ready to ship at HUGE Discounted Price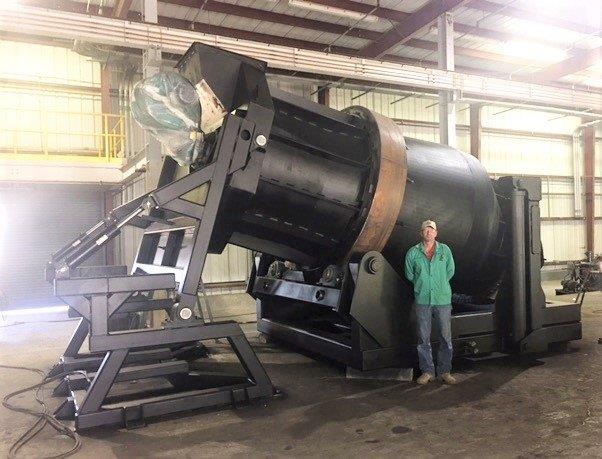 "SuperMelt" Rotary Furnace Unit No. 75, 75 cu. ft. capacity,
built Extra Heavy Duty to Process Lead, with Swivel Base and
Stationary Door.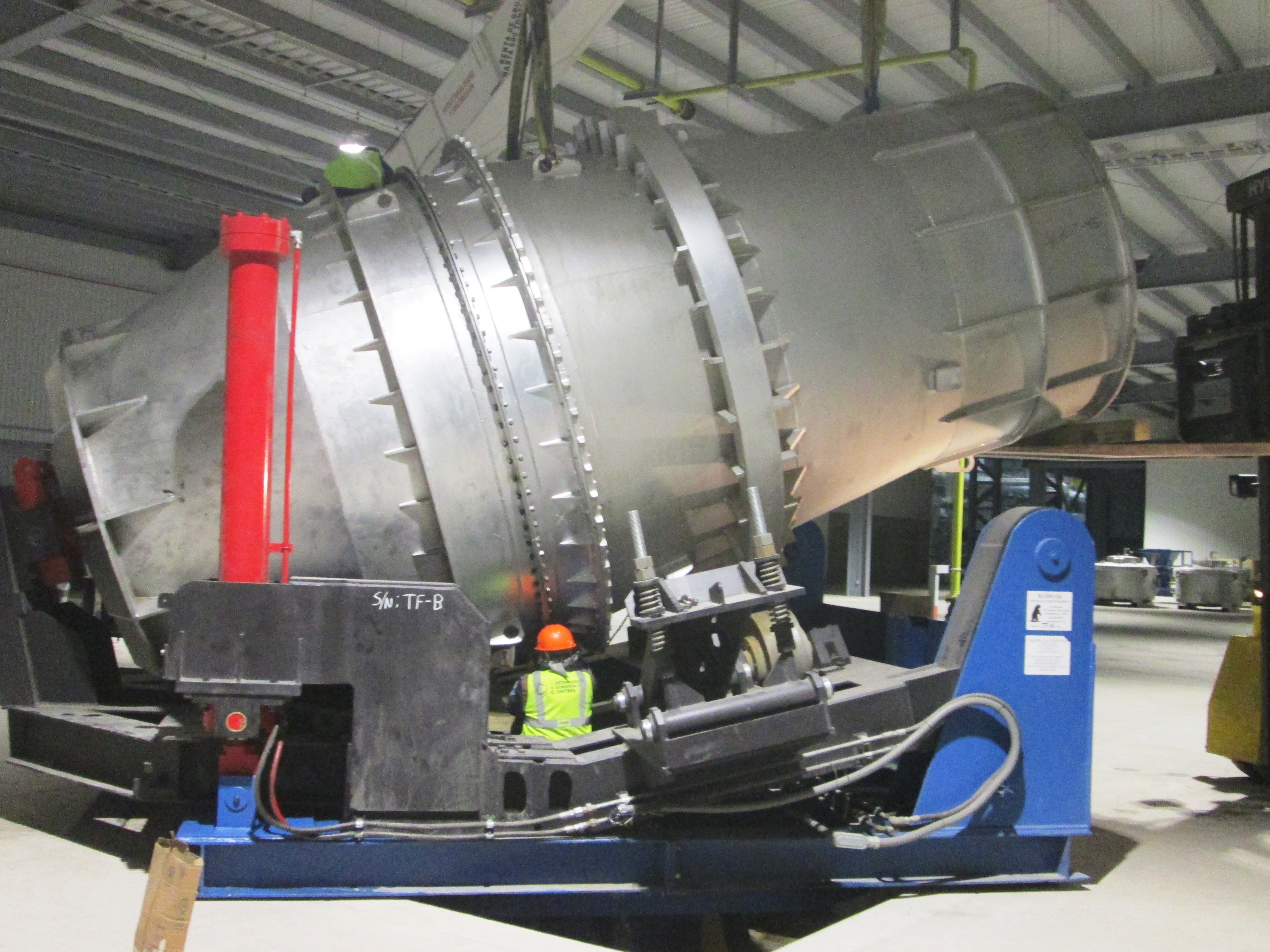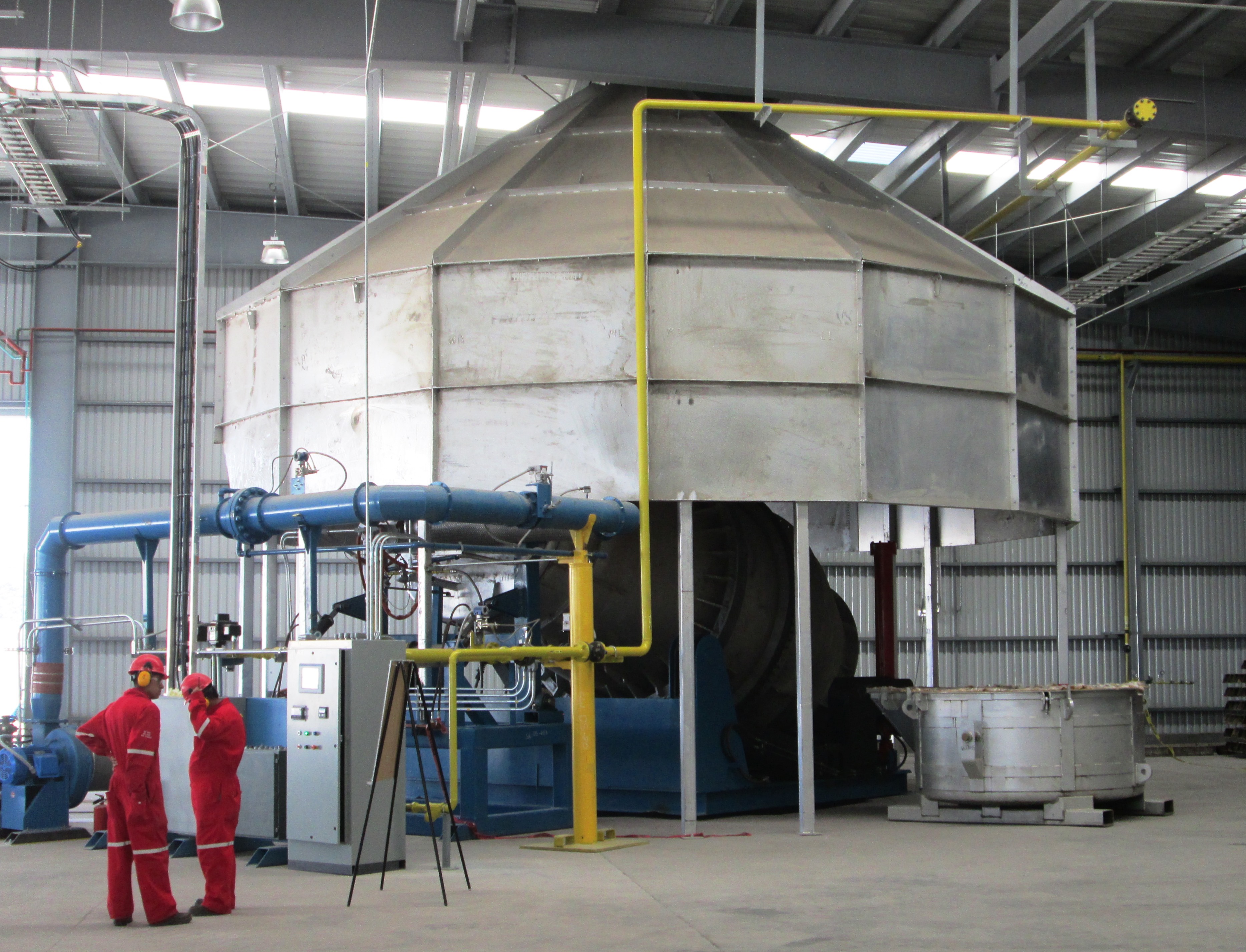 Rotary Furnace "SuperMelt" on Swivel Base- 25,000 lb. Rotary Furnace "SuperMelt" has a custom made round Hood
aluminum capacity during installation that encircles the rotary to capture smoke and
fumes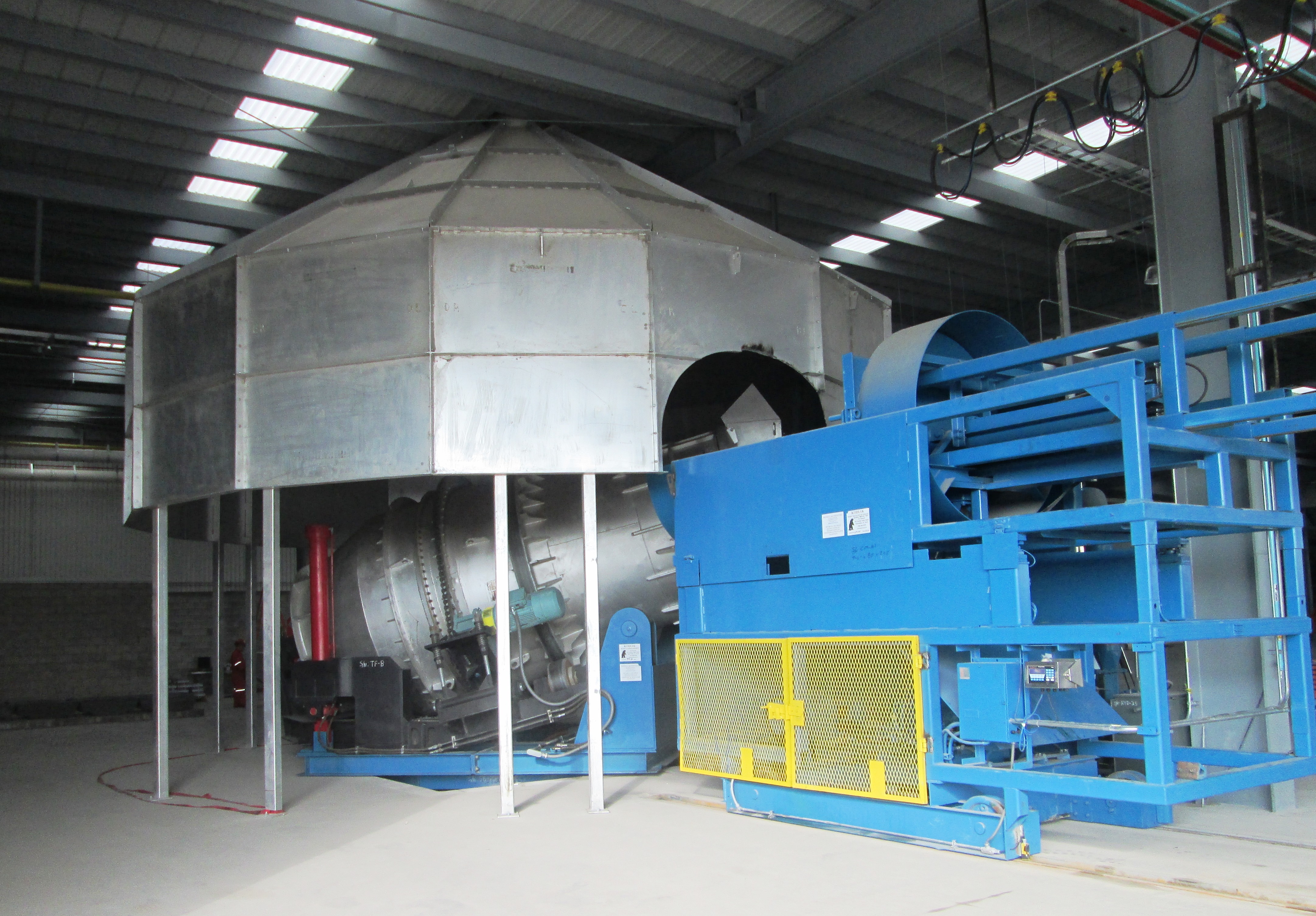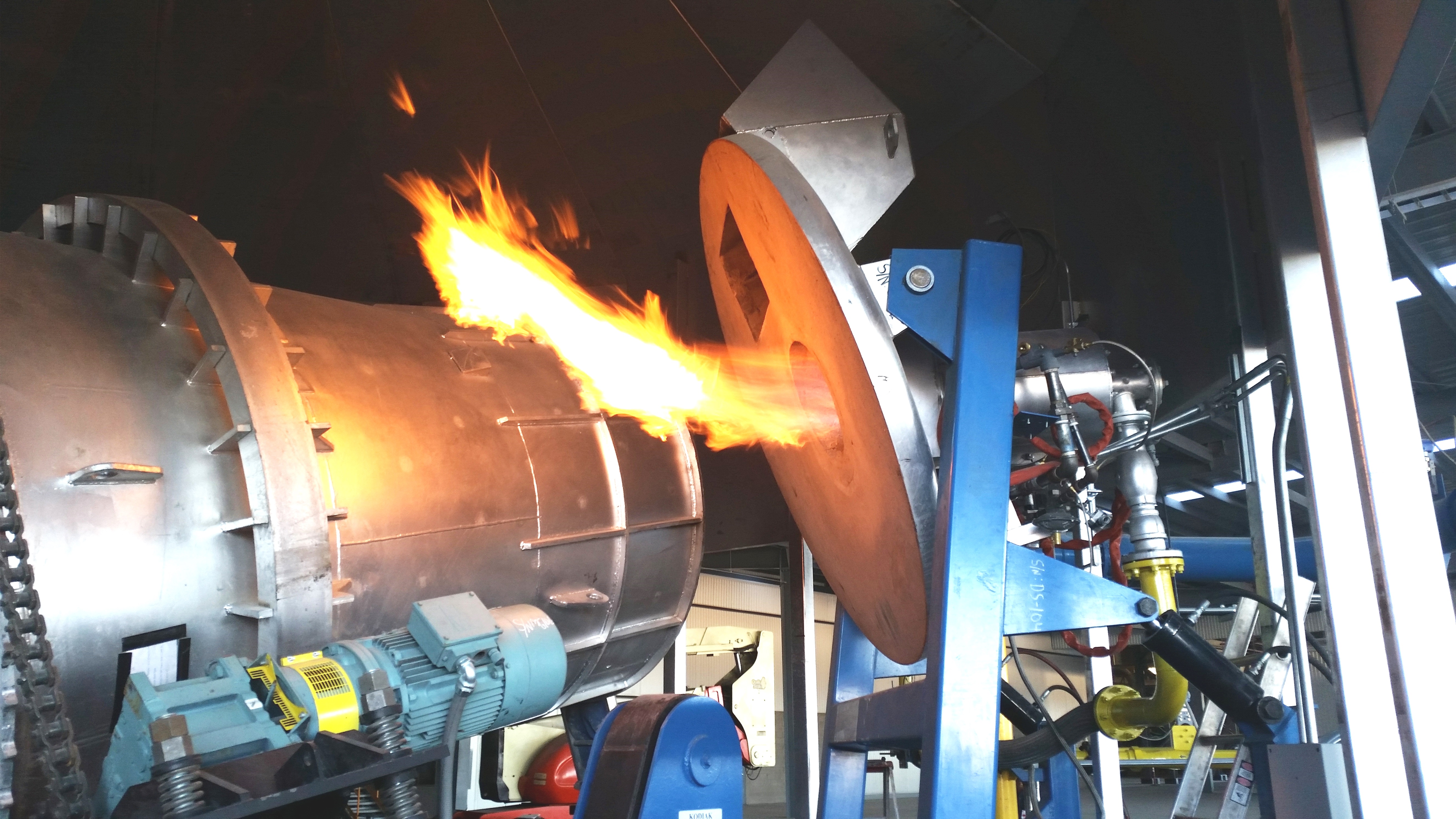 Rotary Furnace "SuperMelt" with "Pusher" Charge Machine Rotary Furnace "SuperMelt" 25,000 lb. capacity with Burner Fired ........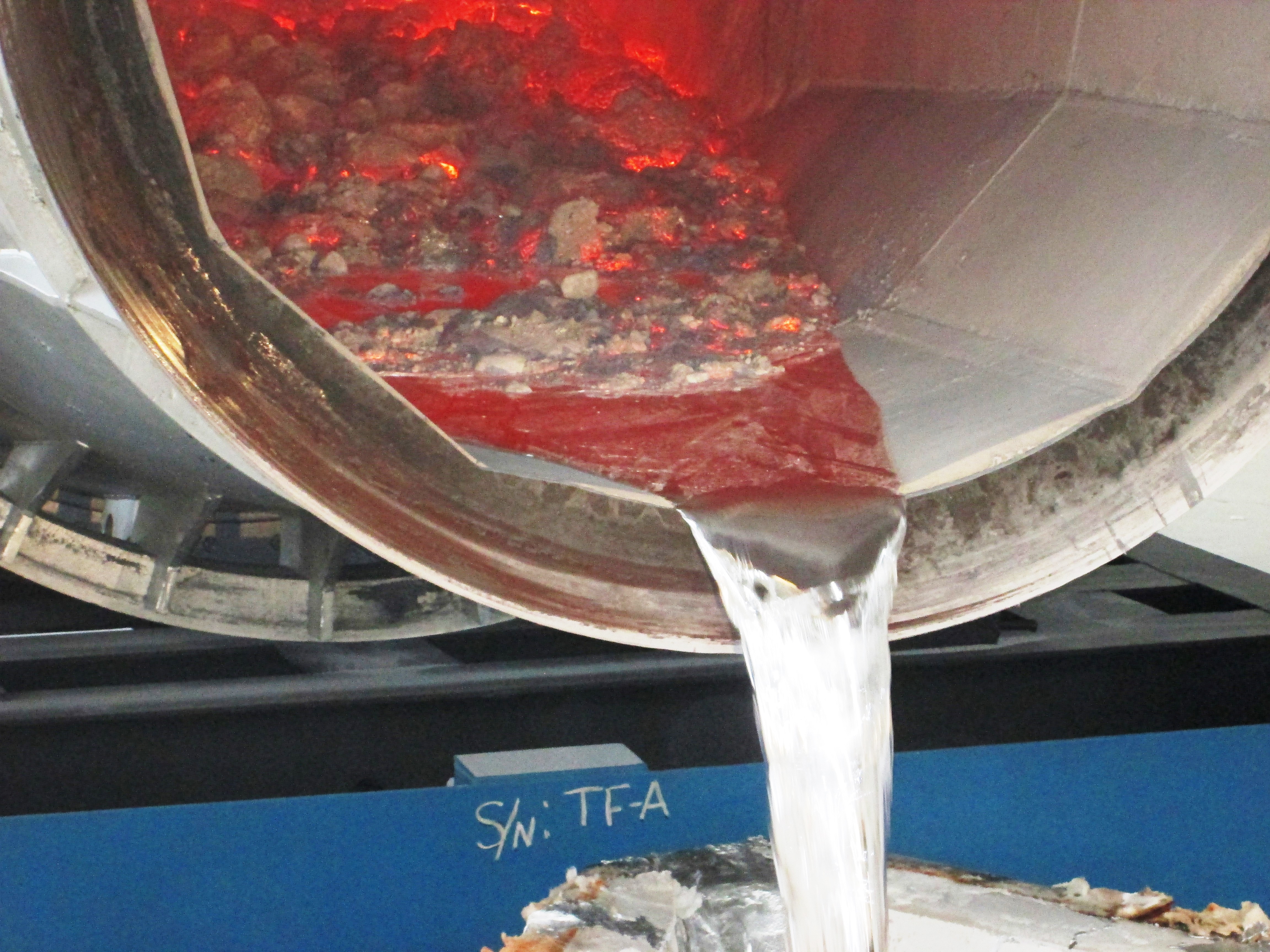 and Pouring Molten Aluminum. Our Patented Barrel design
allows for "Angle of Repose". Dross remains in barrel and
molten metal is poured off. Eliminates forks, rakes, or
hold-back arms to pour. This feature reduces processing time
and increases safety measures.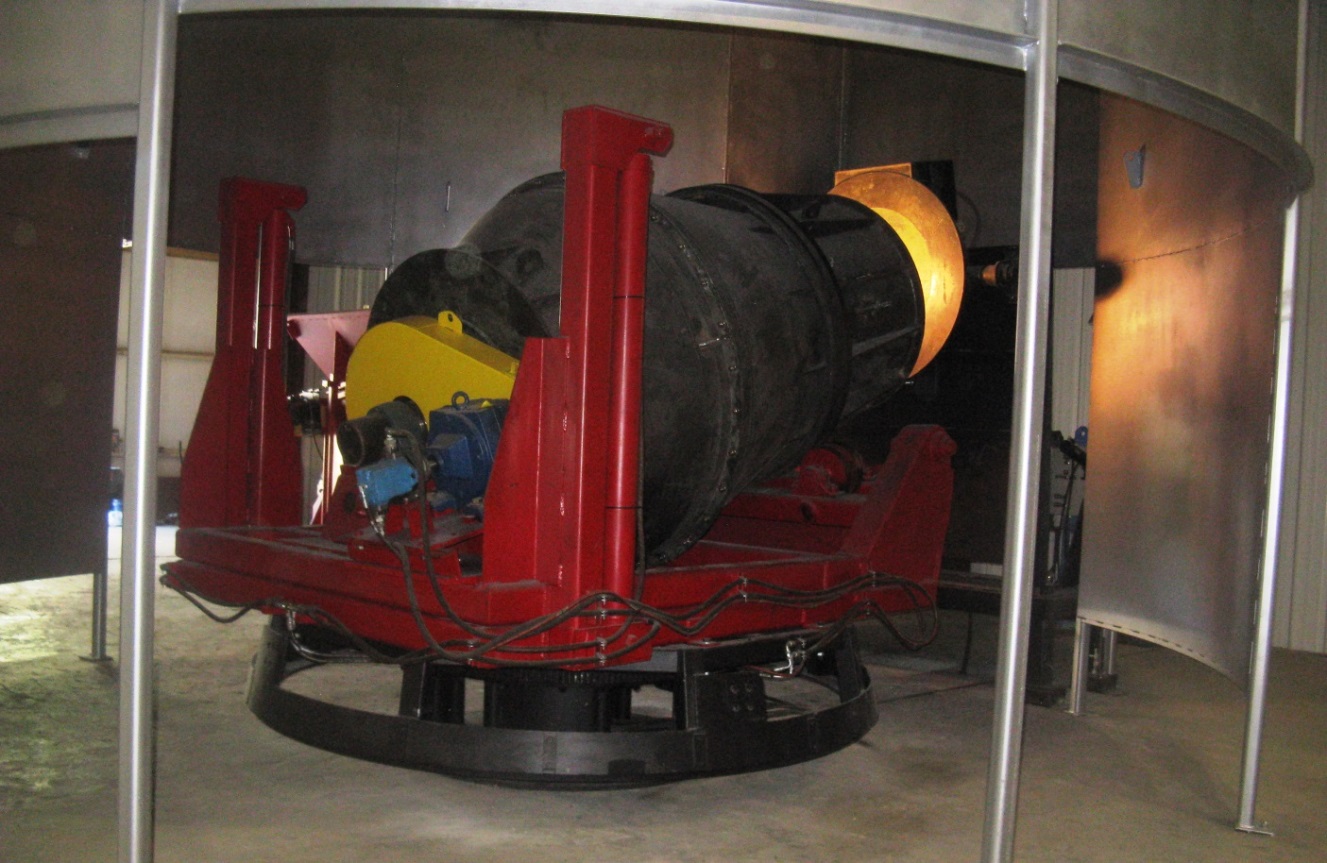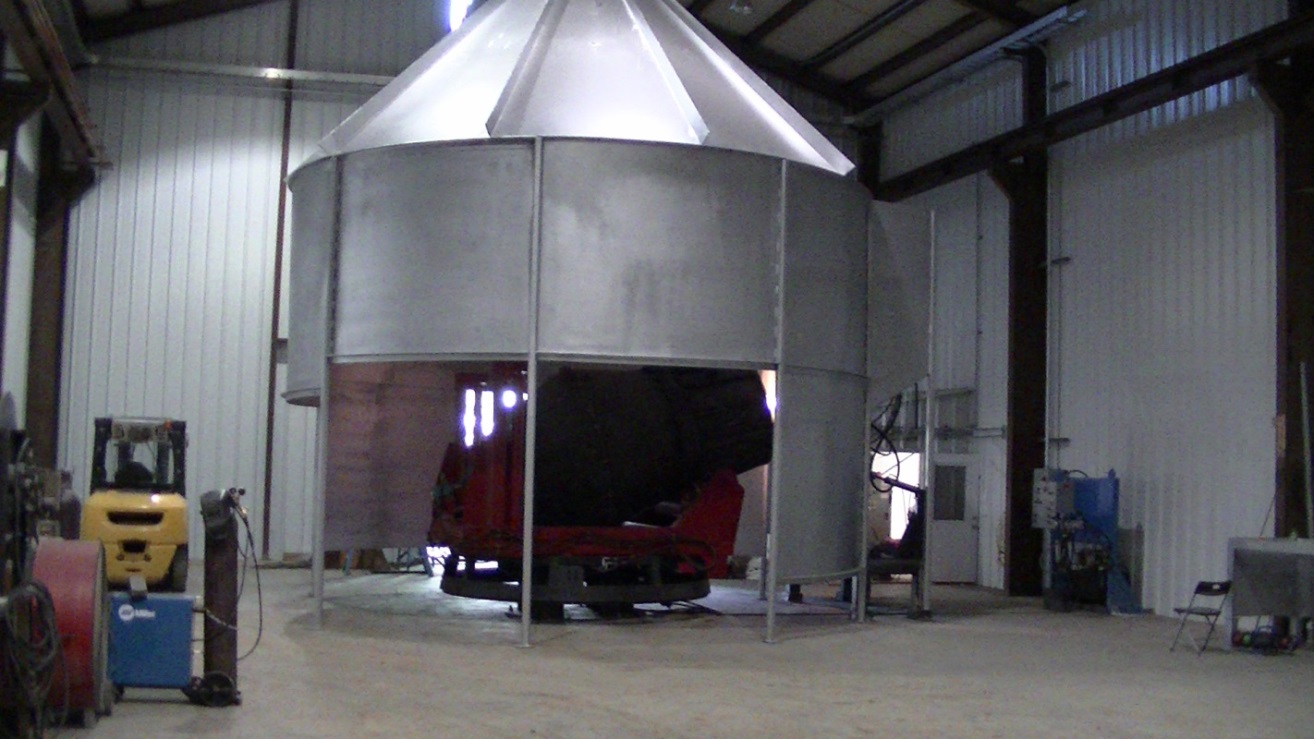 "FatBoy" Package Rotary Furnace Unit No. 32 on Swivel Base....... and with hood




VIEW VIDEO

-

Click on Image






"SuperMelt" Rotary with Tilting Frame and SWIVEL Base
60,000 lb. aluminum capacity

25,000 lb. Aluminum capacity
"SuperMelt"
rotary furnace
during installation.........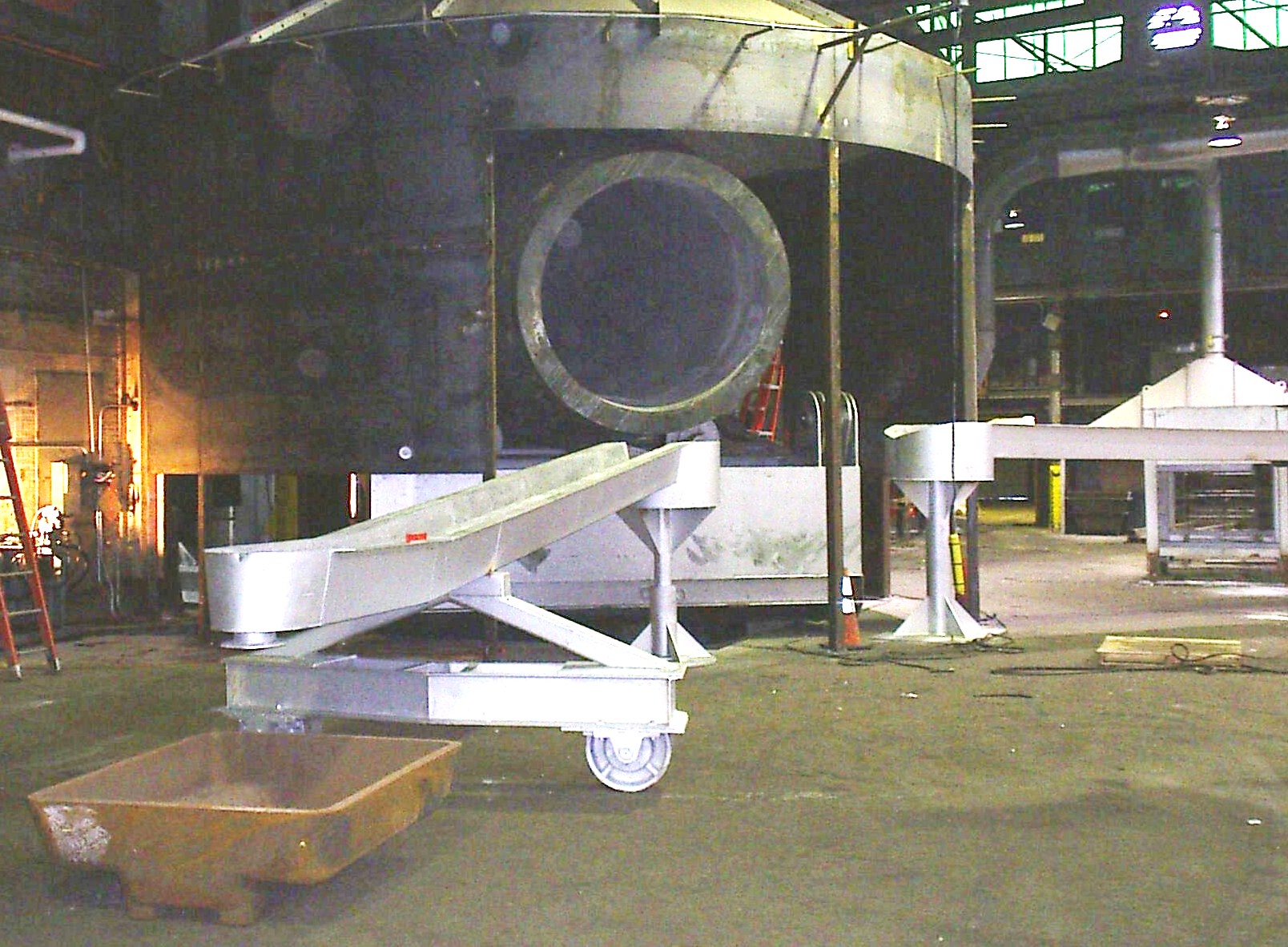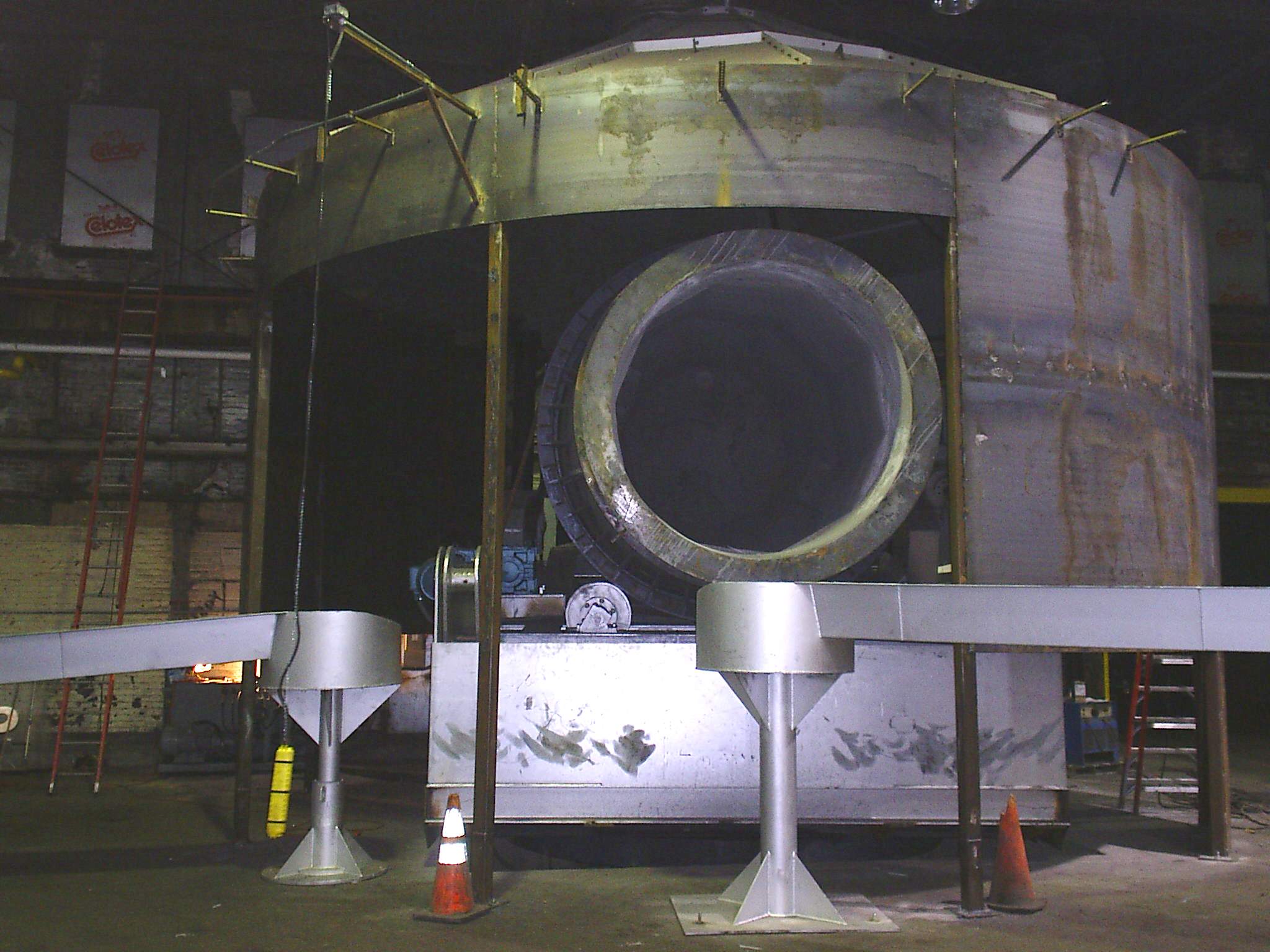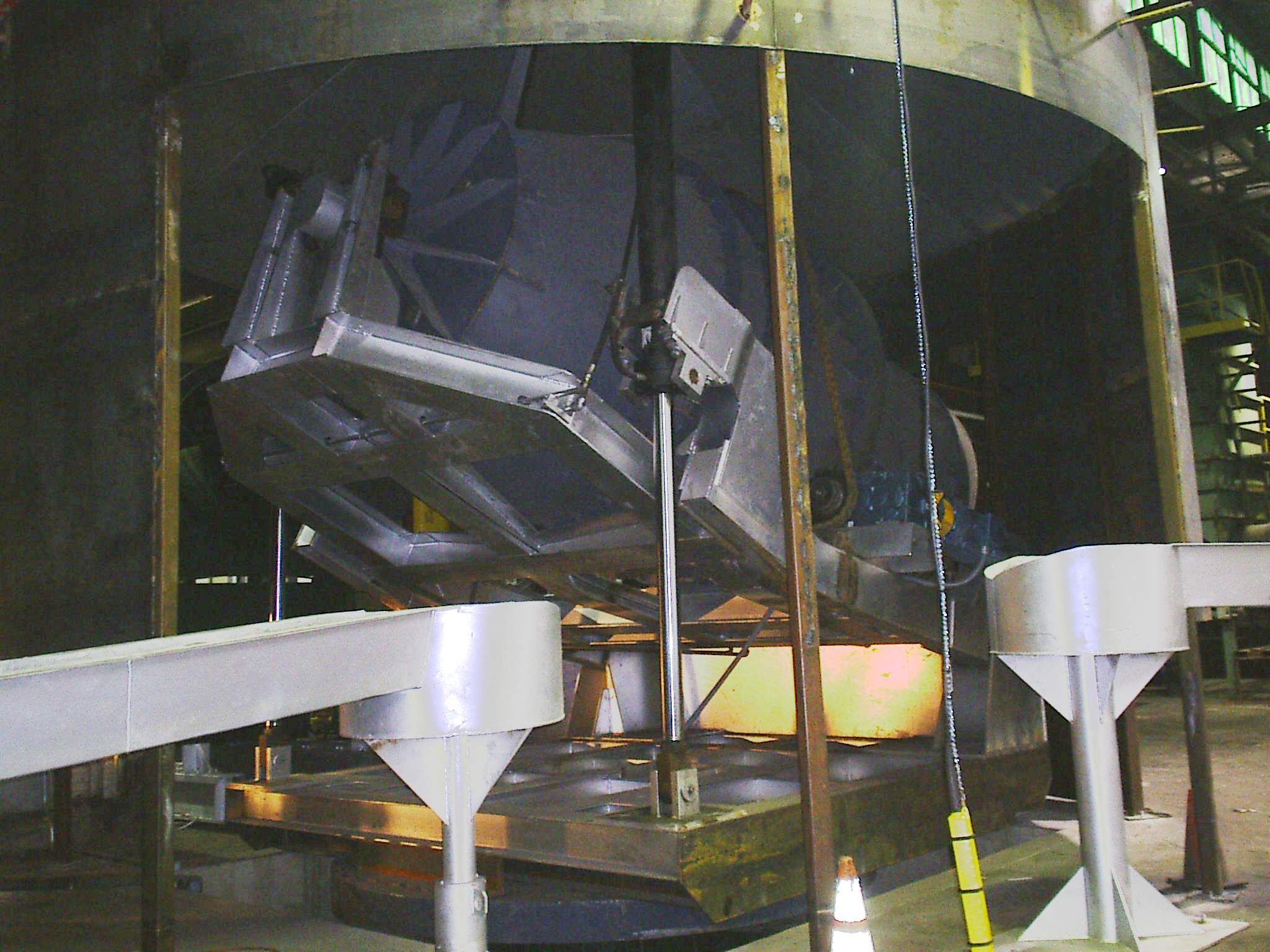 The "SuperMelt" rotary swiveled then swivels to pour to holding then swivels around to empty dross
to
pour to sows ............ furnace ..............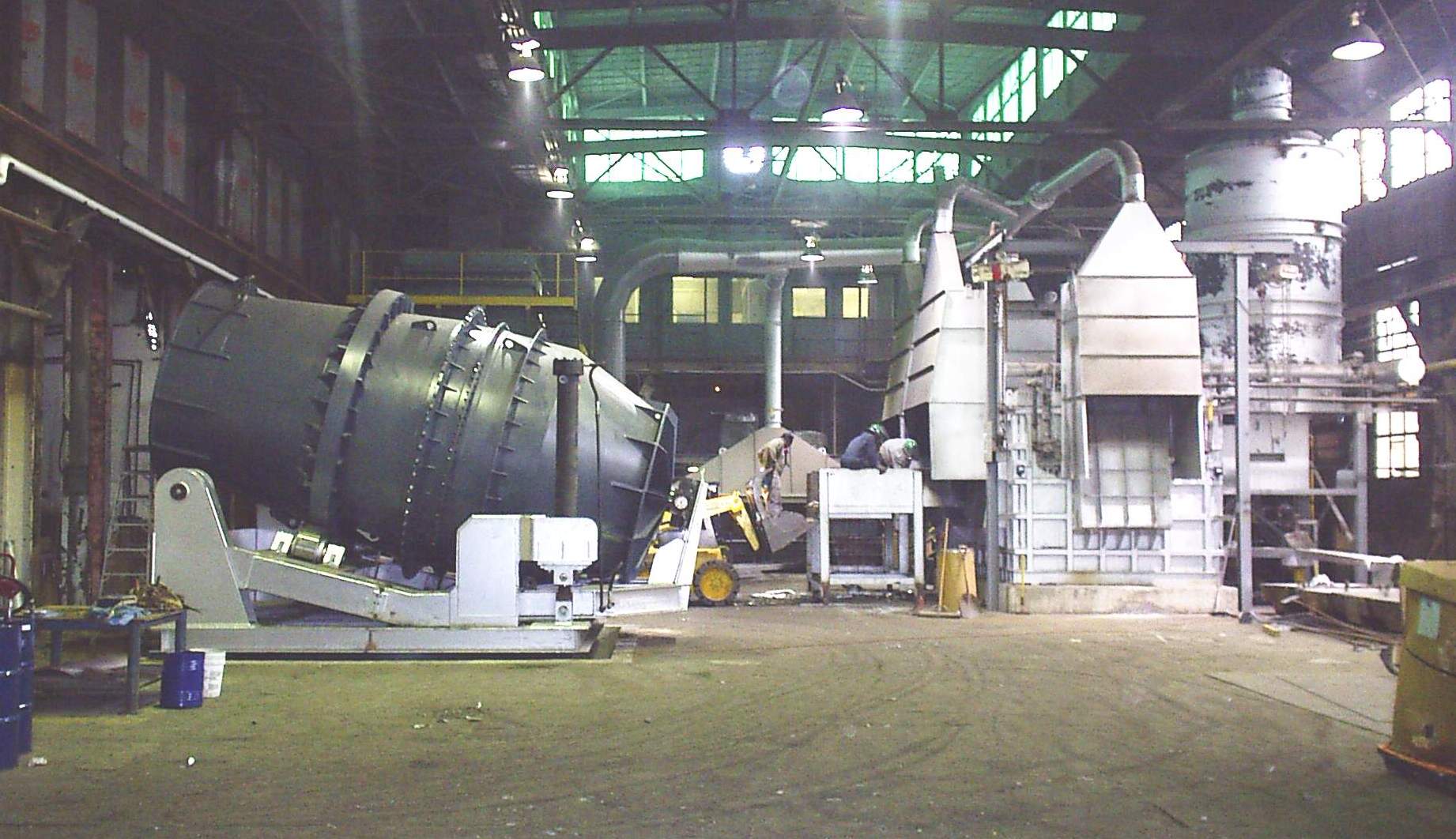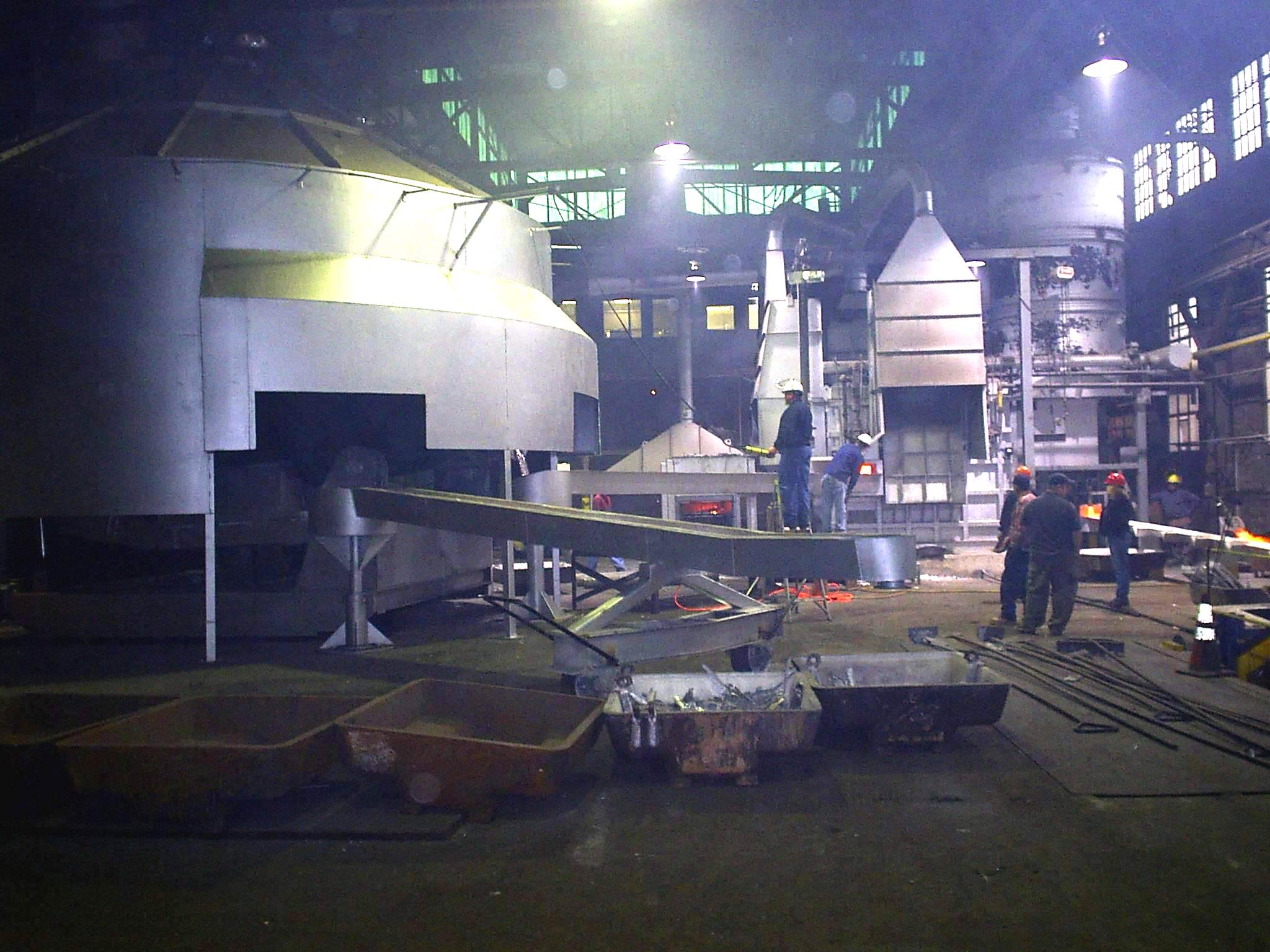 25,000 lb. aluminum capacity "SuperMelt" during
SuperMelt Rotary Furnace pours to Sows, then
installation w/Holding Furnace. Plant commissioned as swivels left to pour to holding Furnace
Brownfield Project- All equipment by M &A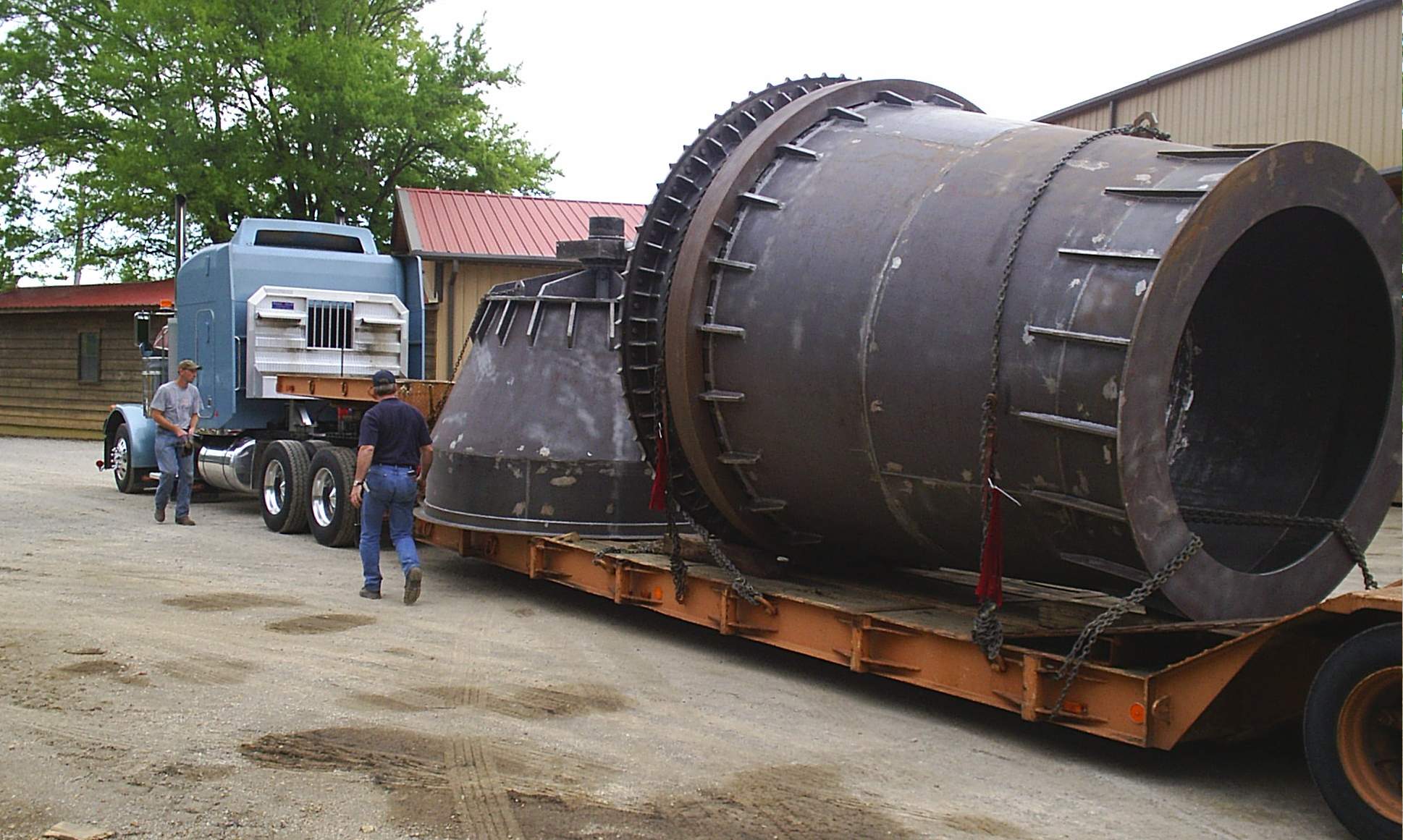 Our Rotary Furnaces are shipped in
two sections for ease of field installation
See Articles on the Patented

"SuperMelt" Rotary Furnace




Phone (256) 366-9325


email Us - emansell@mansellandassociates.net
copyright 2012 All Rights Reserved
You MAY NOT copy, reproduce, publish, modify, transmit, or distribute material, including images, without obtaining
written permission from Mansell and Associates.
The materials on this web site (including, but not limited to, the text, software, photos, video, graphics and audio) are
owned or
licensed by Mansell and Associates. These materials are protected by United States and foreign copyright laws.