obtain the highest recovery
ratio at the lowest conversion costs
using all grades of scrap.
                                                                   

   We manufacture one of the most heavy duty furnace shells 
    on the market at a competitive price. 







220,000 lb. Aluminum Capacity Single Well Reverb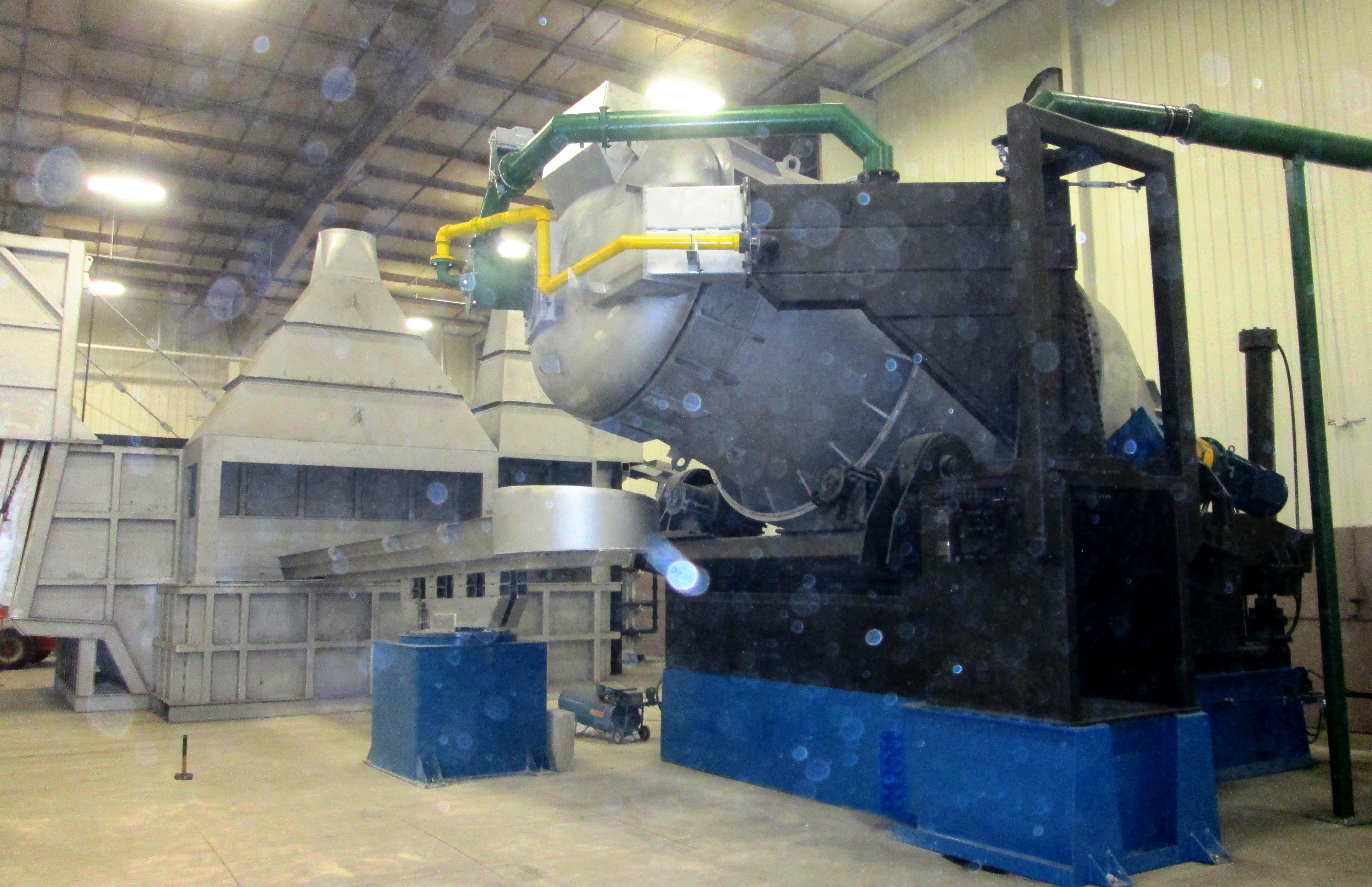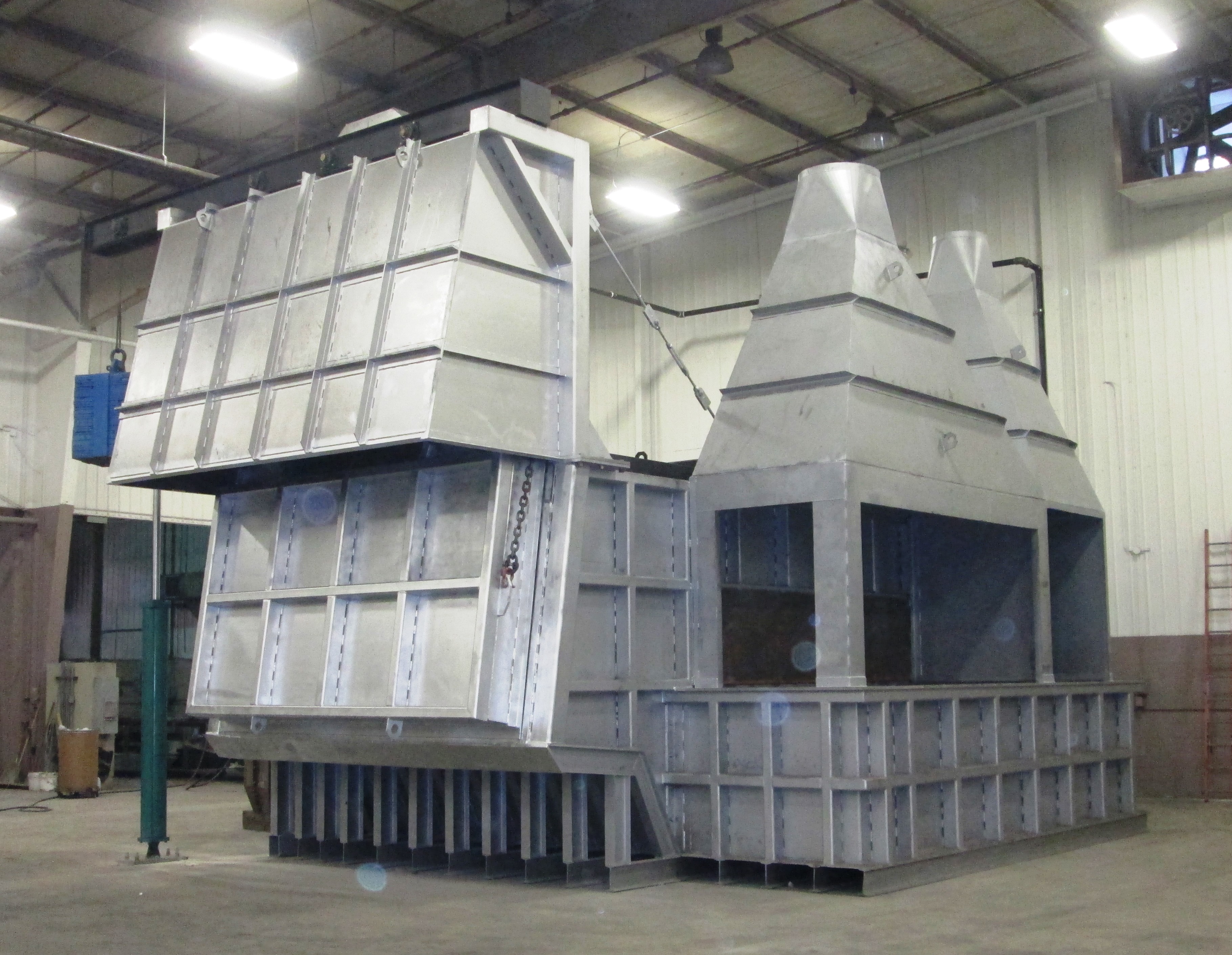 80,000 lb. capacity Reverb Furnace and 25,000 lb. Rotary Furnace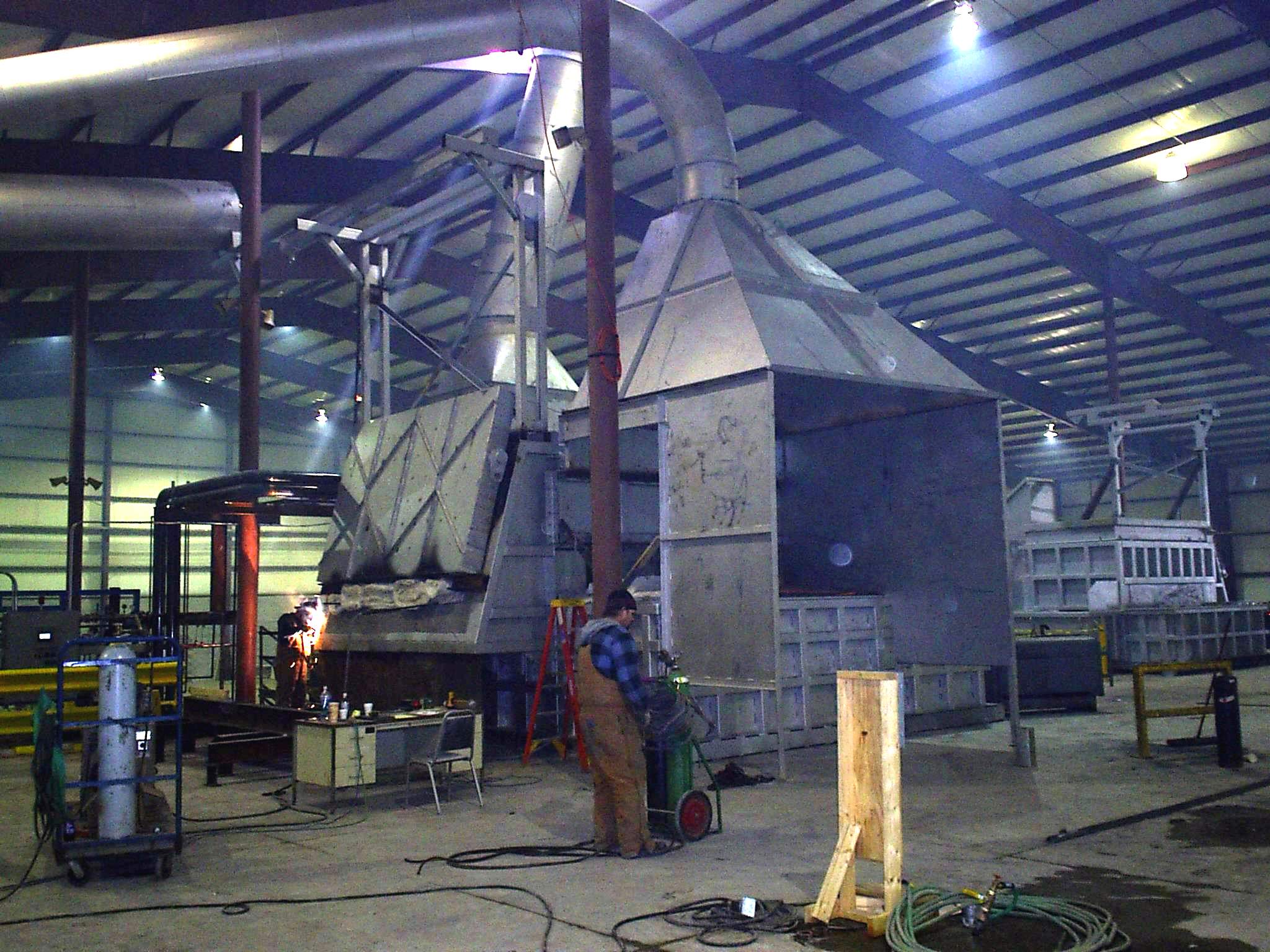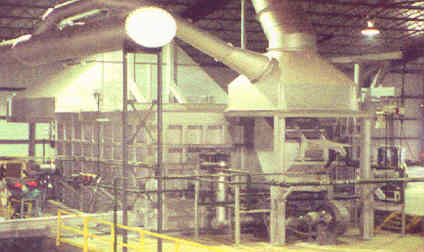 80,000 lb. aluminum capacity Single Well, direct charged from dryer/delacquerer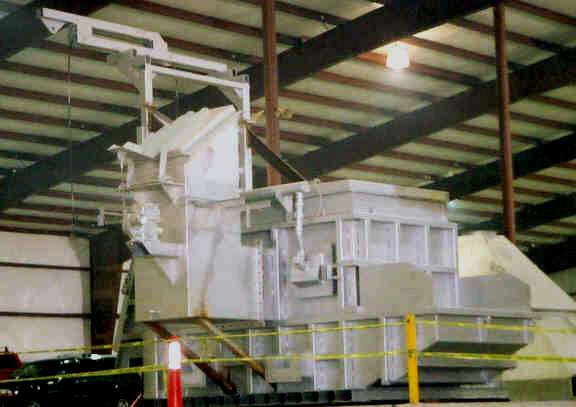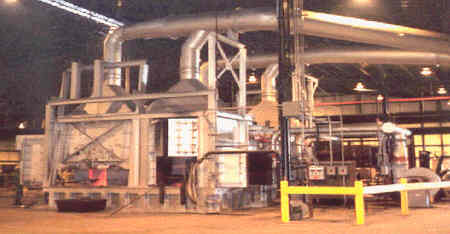 22,000 lb. Reverb/Holder under construction 240,000 lb. capacity double well reverb furnace
as part of the "SuperMelt" System
designed, fabricated, and installed as package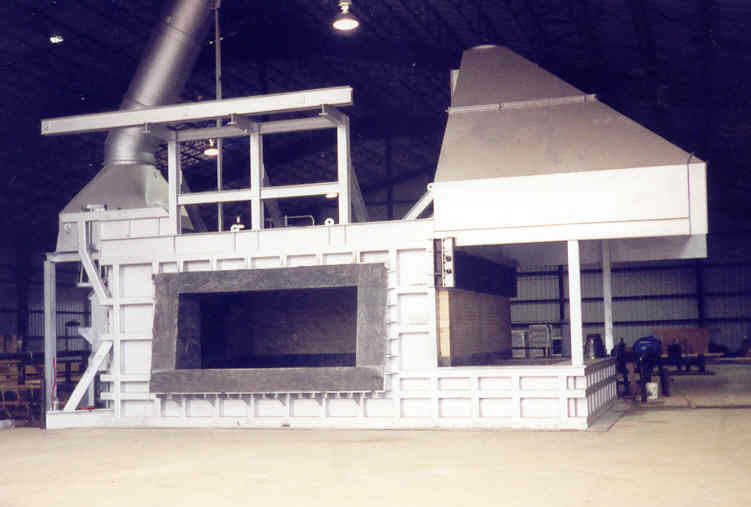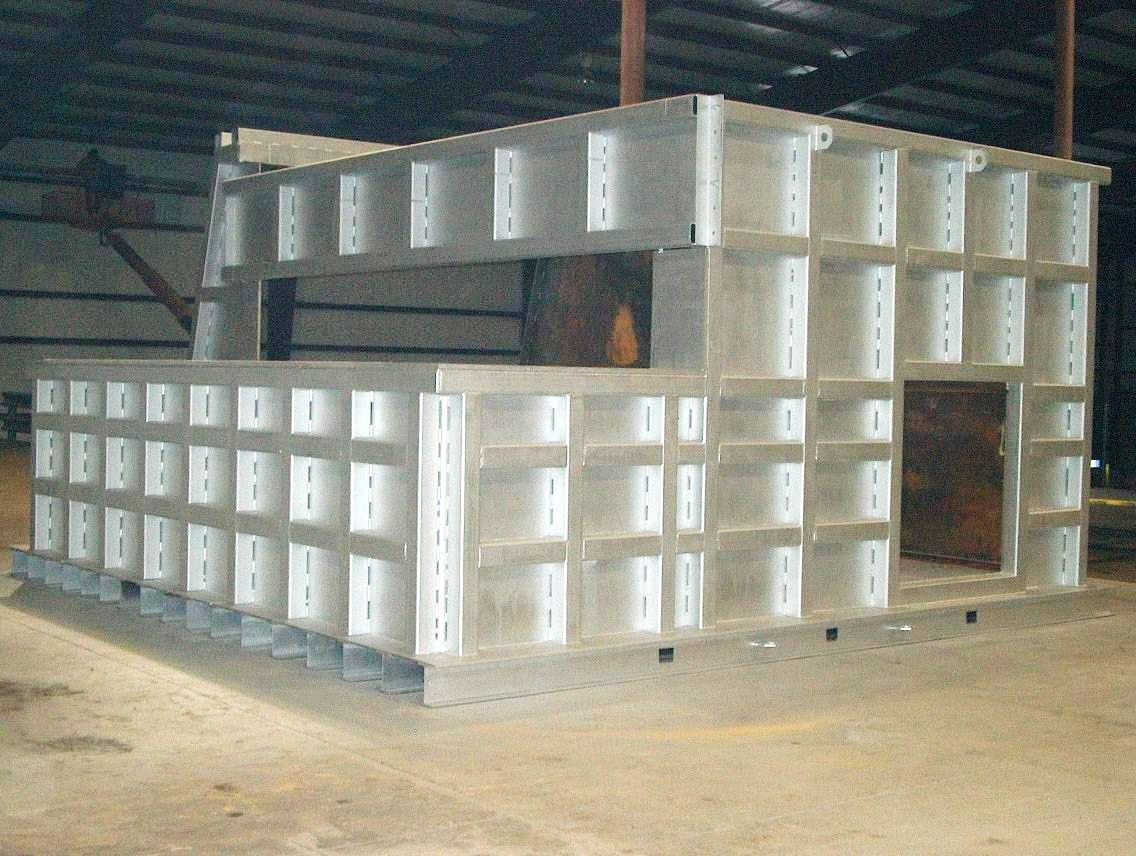 email Us - emansell@mansellandassociates.net




copyright 2012 All Rights Reserved


You MAY NOT copy, reproduce, publish, modify, transmit, or distribute material, including images, without obtaining
written permission from Mansell and Associates.
The materials on this web site (including, but not limited to, the text, software, photos, video, graphics and audio) are
owned or
licensed by Mansell and Associates. These materials are protected by United States and foreign copyright laws.