Mansell

and

Associates
, llc.
                                                                                       Providing Equipment and Services for the




                                                                                                      Molten Metal Industry

 
 
Manufacturer of the Patented
"
SuperMelt
"
Tilting Rotary Furnace
with

SWIVEL Base
Home
SuperMelt Rotary
Tilting Rotary
Fat Boy Rotary
Reverb Furnaces
Baghouses
Charge Machines
Conveyors
Sowcasters
Boring Dryers
Hot Metal Transfer
Furnace Reline
Foundaries
Used Equipment
Contact
USED
EQUIPMENT



Refurbished "FatBoy" Package Rotary Furnace Unit No. 32:

32 cu. ft. molten metal capacity
5M BTU Burner Packge
Castable Refractory lining- 3,000 degree F
Rotary Drum Steel Shell 3/8" thick GR 70 boiler plate
10 HP Gearbox
10 HP Hydraulic Power Unit
Furnace Door opening: 48"
Control panel to operate all functions
Shipped in one piece- skid mounted- installation time approx. 8 hours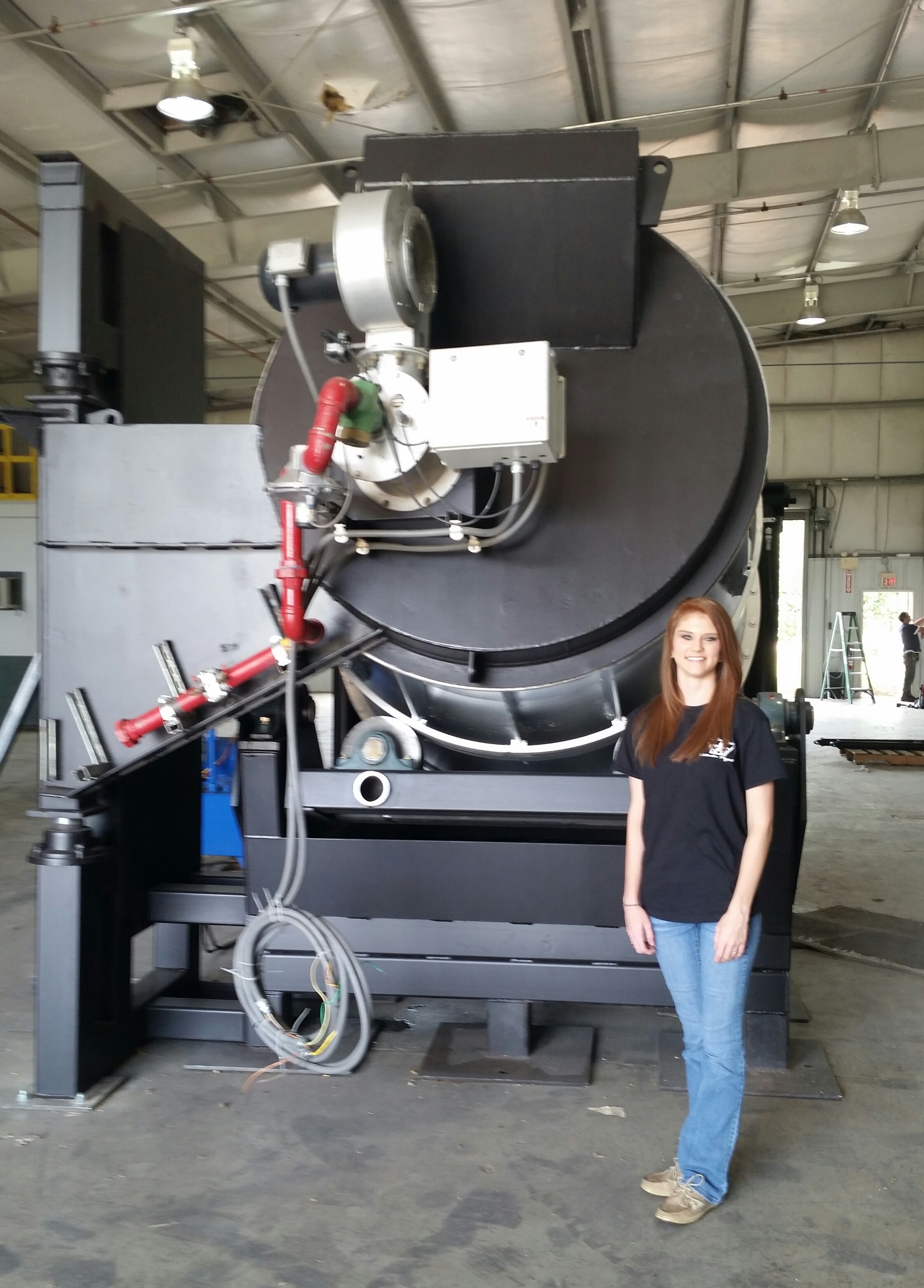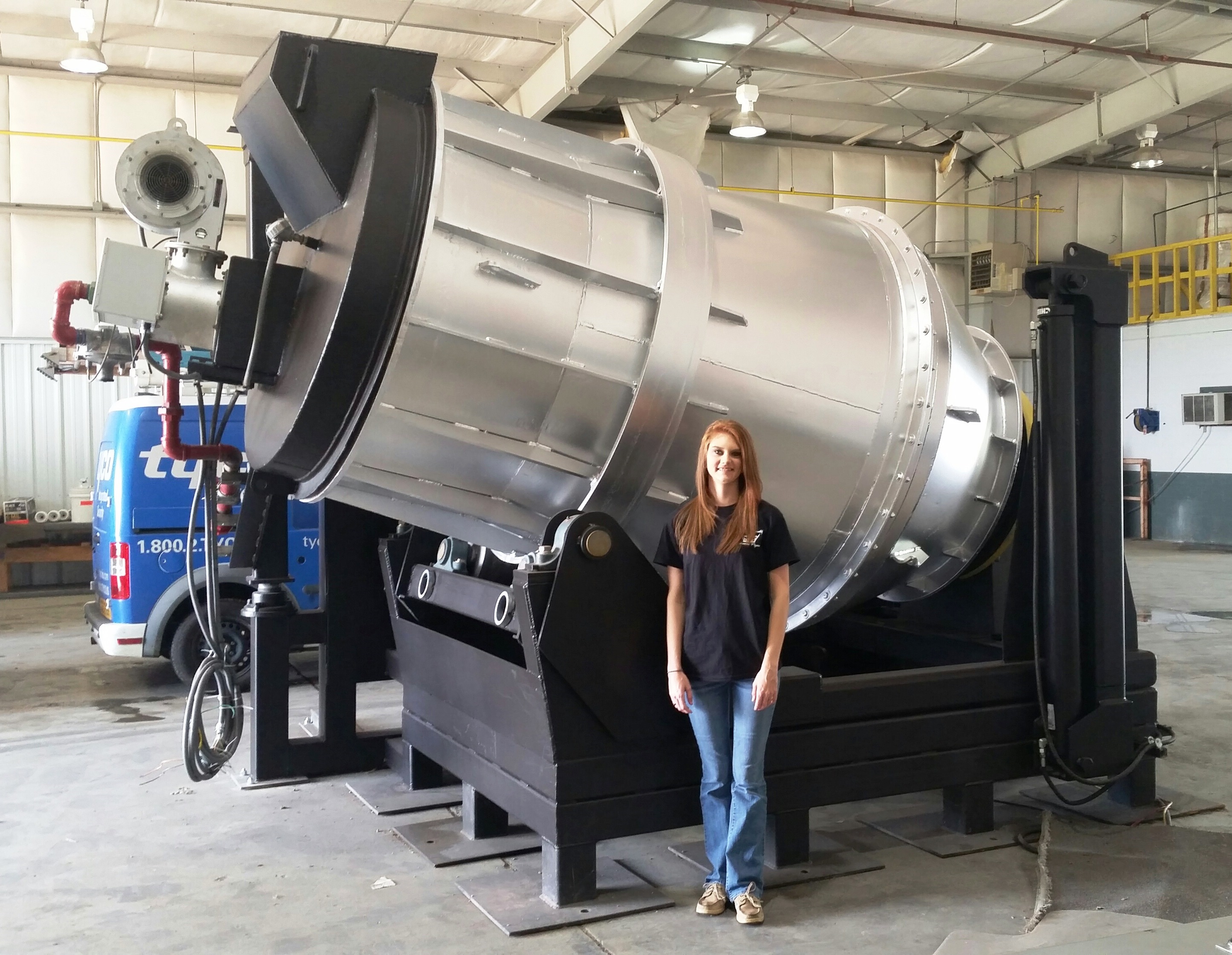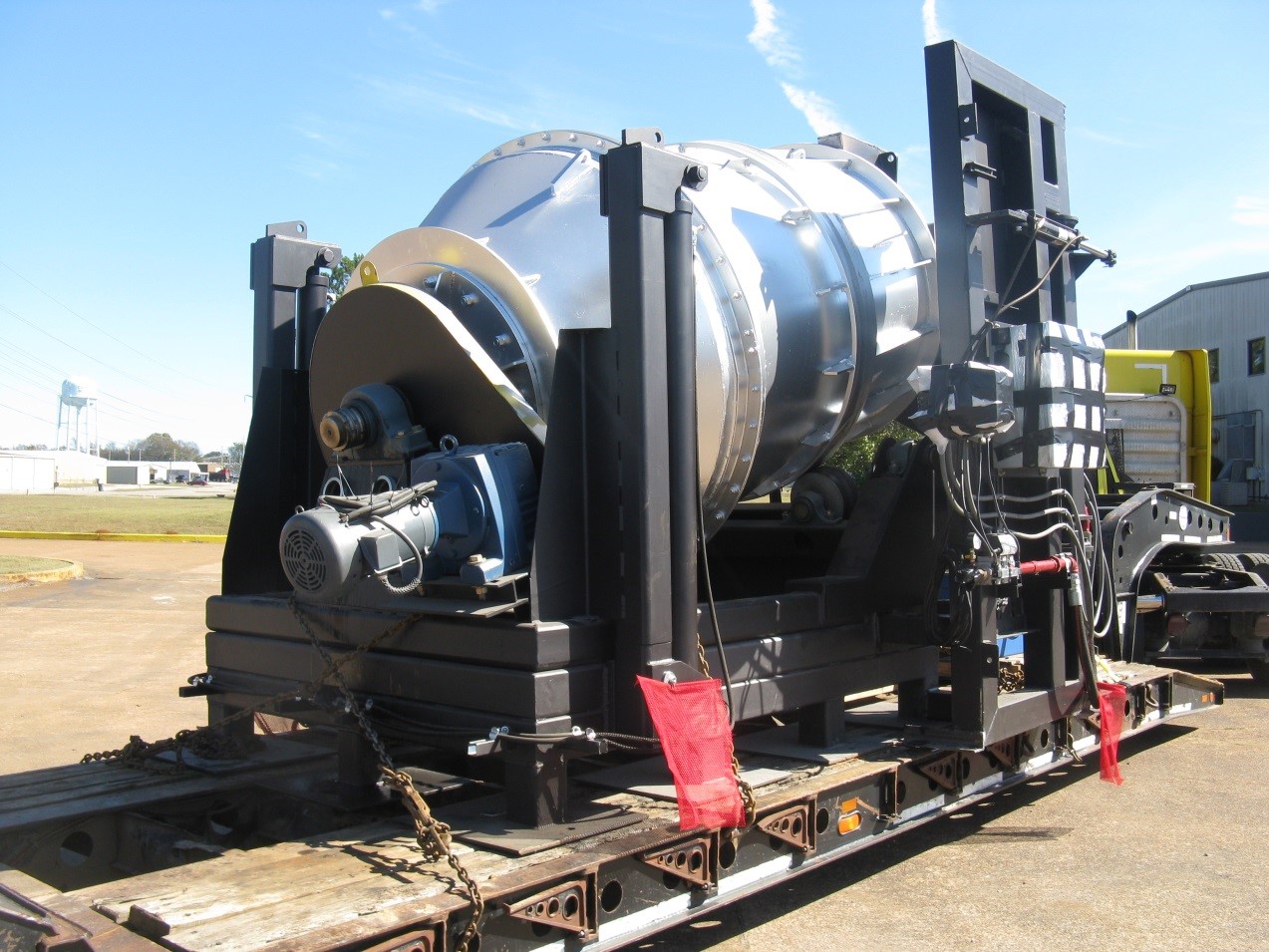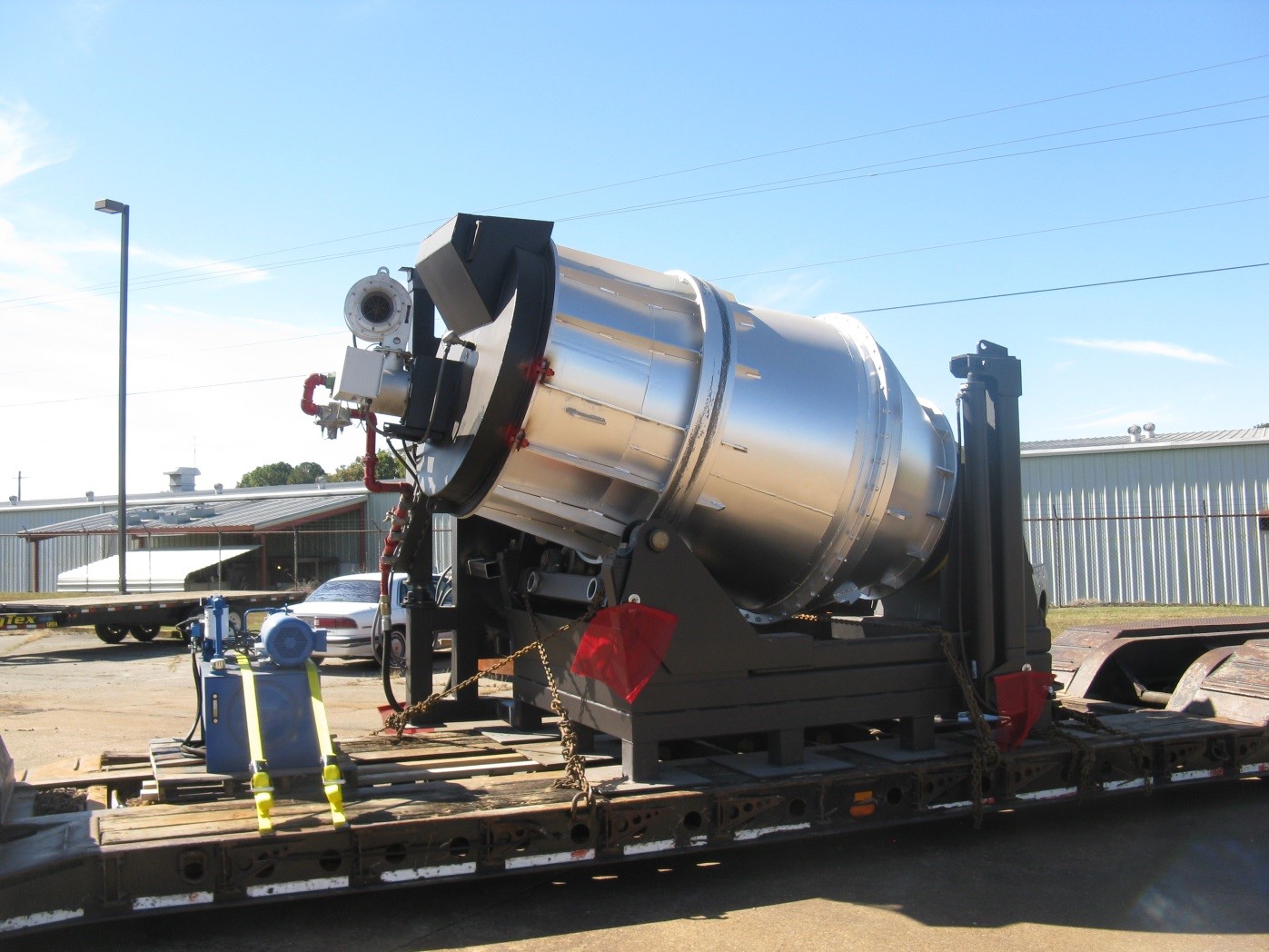 Package Unit, skid mounted, shipped in one piece





We currently have a Refurbished "FatBoy" Package Rotary Furnace
Unit No. 32, with 32 cu. ft. molten capacity:

3M BTU Natural Gas Burner- Turns down 10:1
Steel Shell: 3/8" thick GR 70 plate
Door opening: 48"
10 HP Gearbox
7.5 HP Hydraulic Power Unit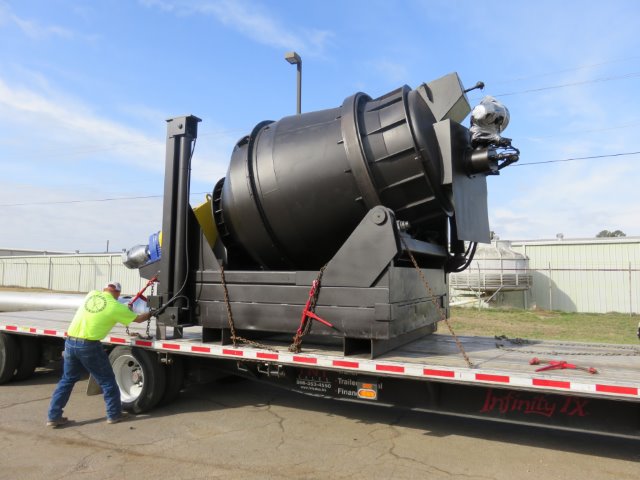 Photo shows current condition after refurbishing

with a "Scientific" 15,000 CFM baghouse system:

access ladder and platform
steel support structure
50 HP Blower
Duct work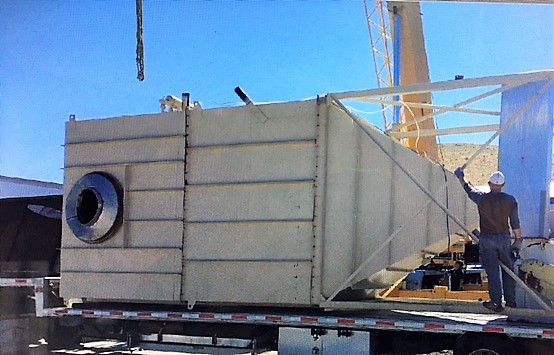 New, never used "FatBoy" Package Rotary unit No. 25, with
25 cu. ft. molten capacity- complete, tested, and ready to ship: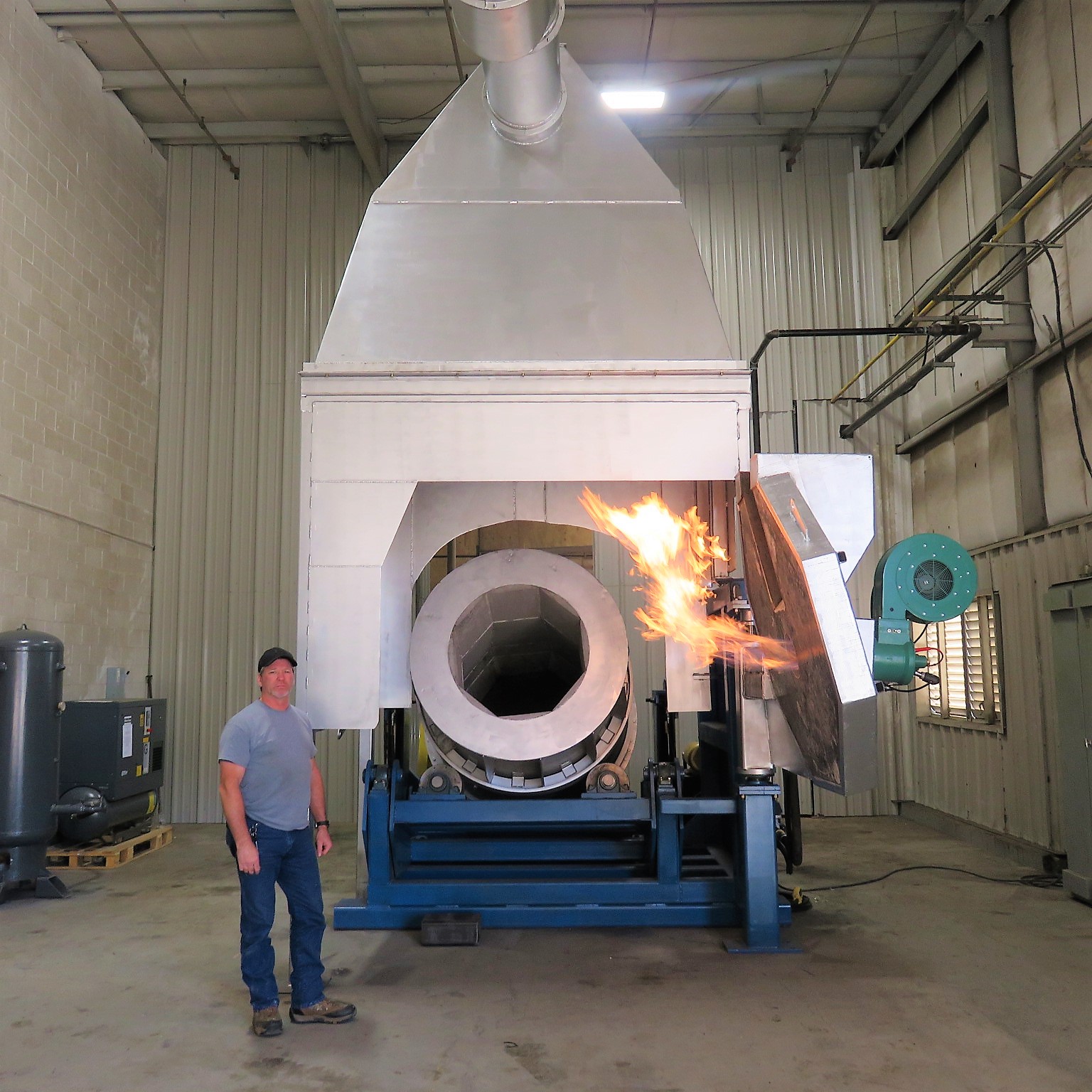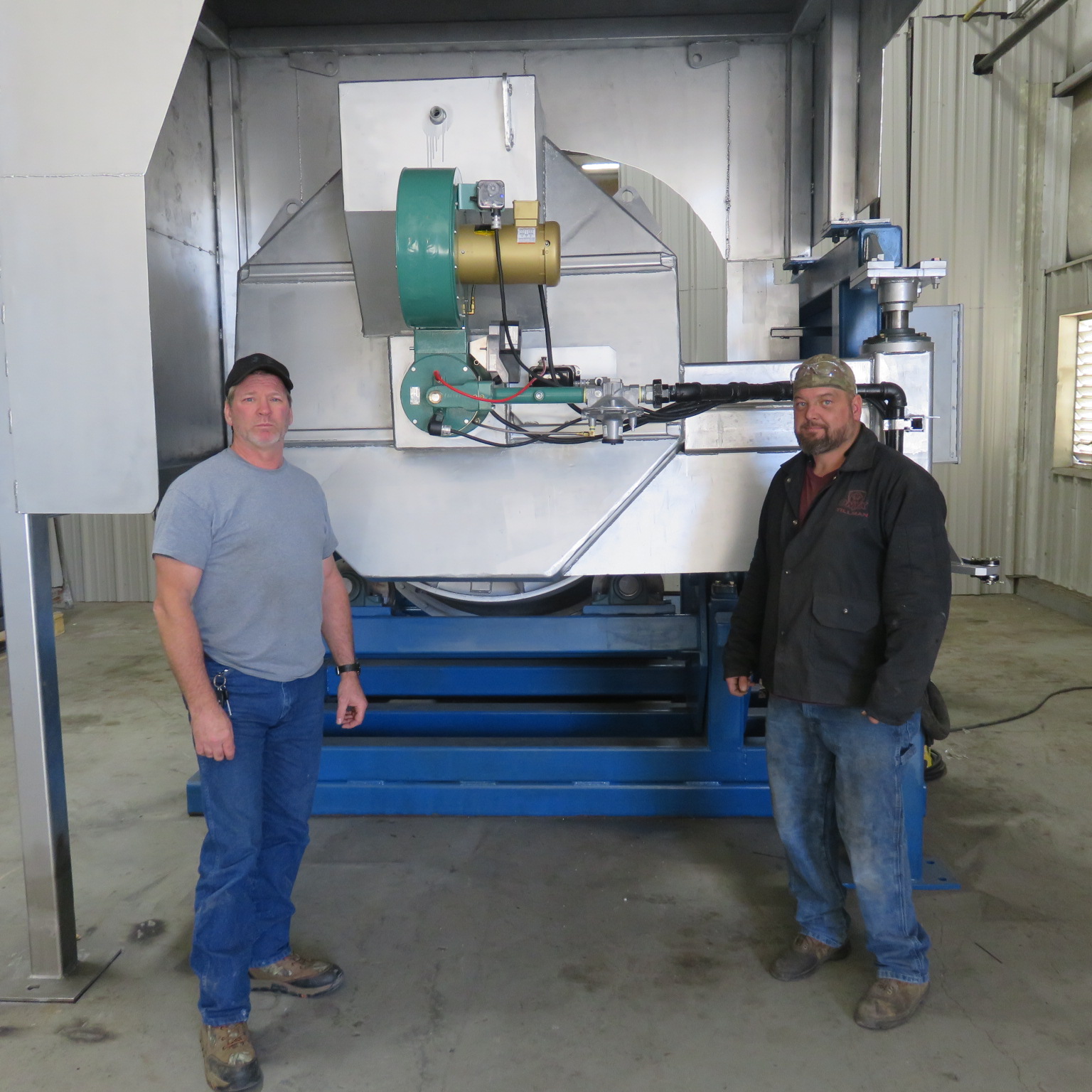 Rotary Furnace "FatBoy" Unit No. 25 Package Unit, 3M BTU Gas Burner system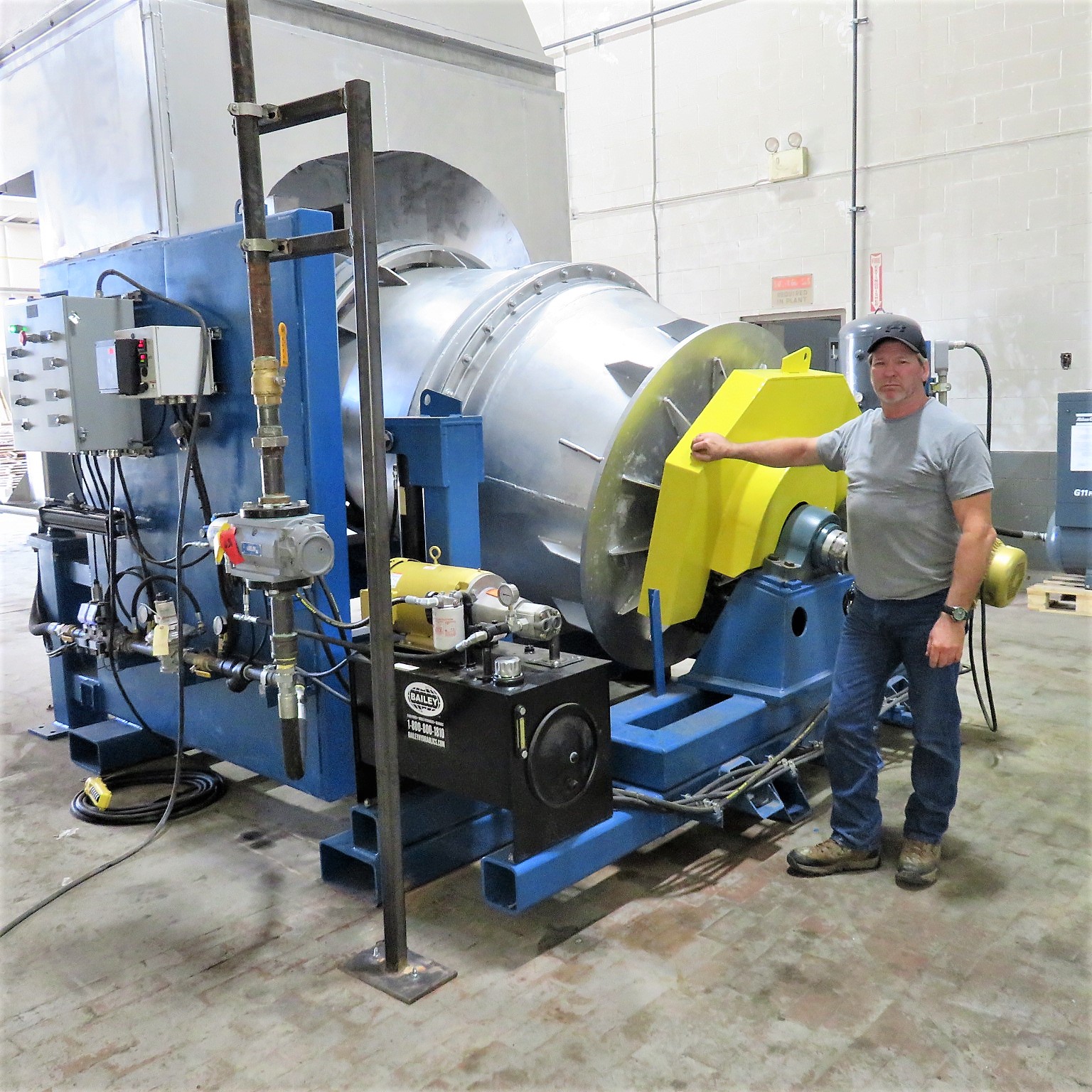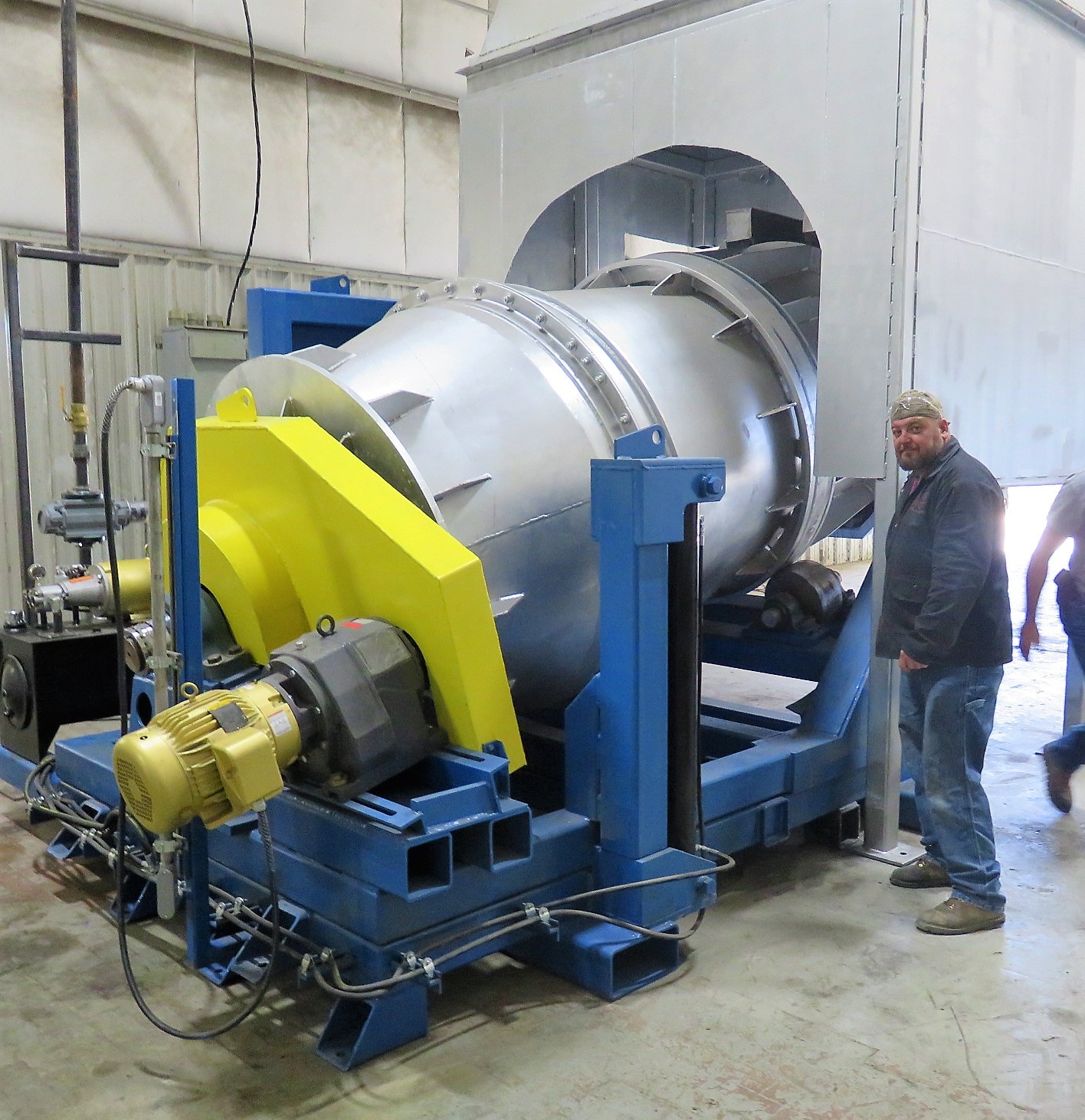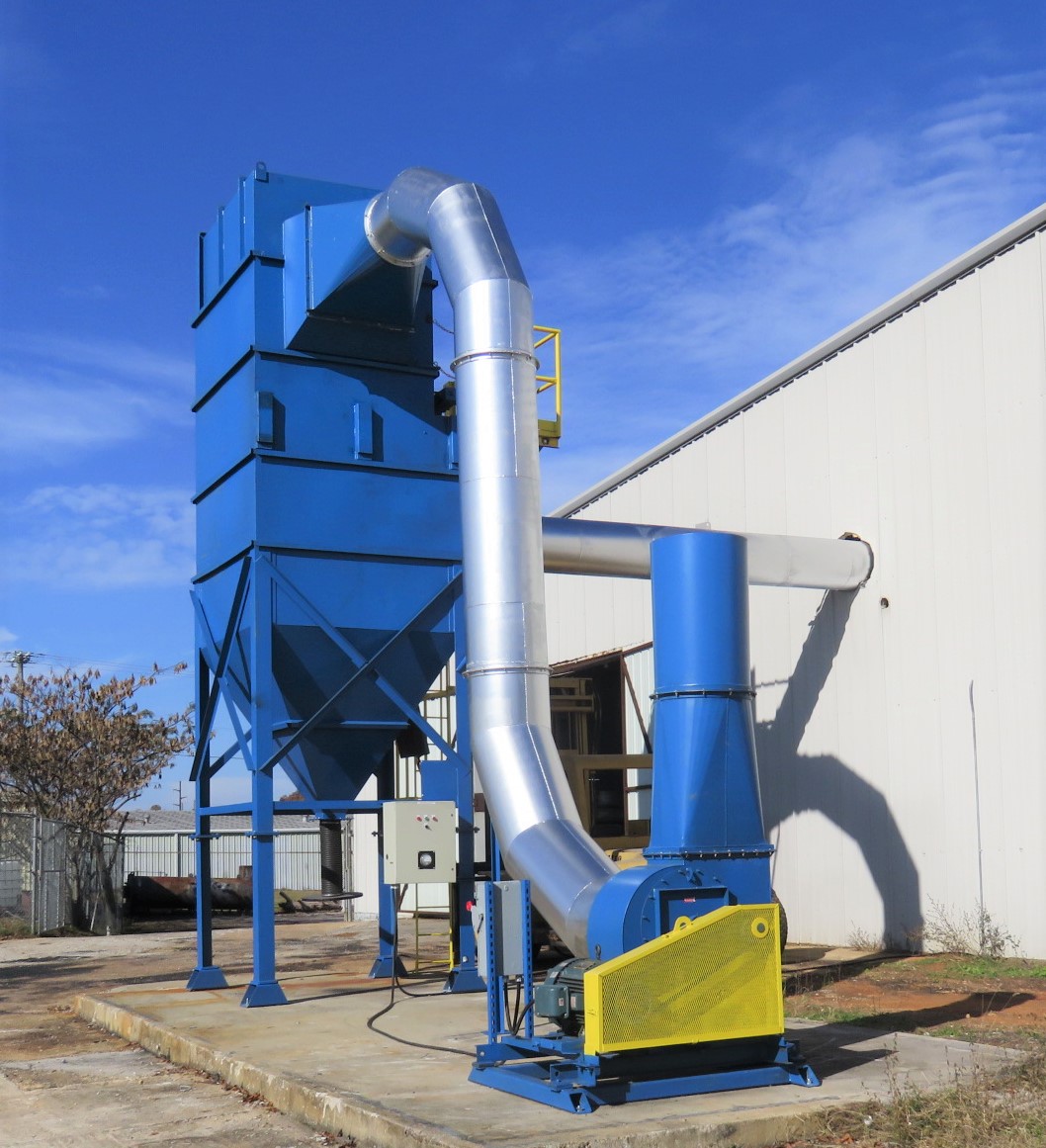 Refurbished 10,000 CFM "Wheelabrator" Baghouse



AVAILABLE: NEW System, Never Used- De-Ox/30 lb. Ingot Conveyor Combo by changing out Molds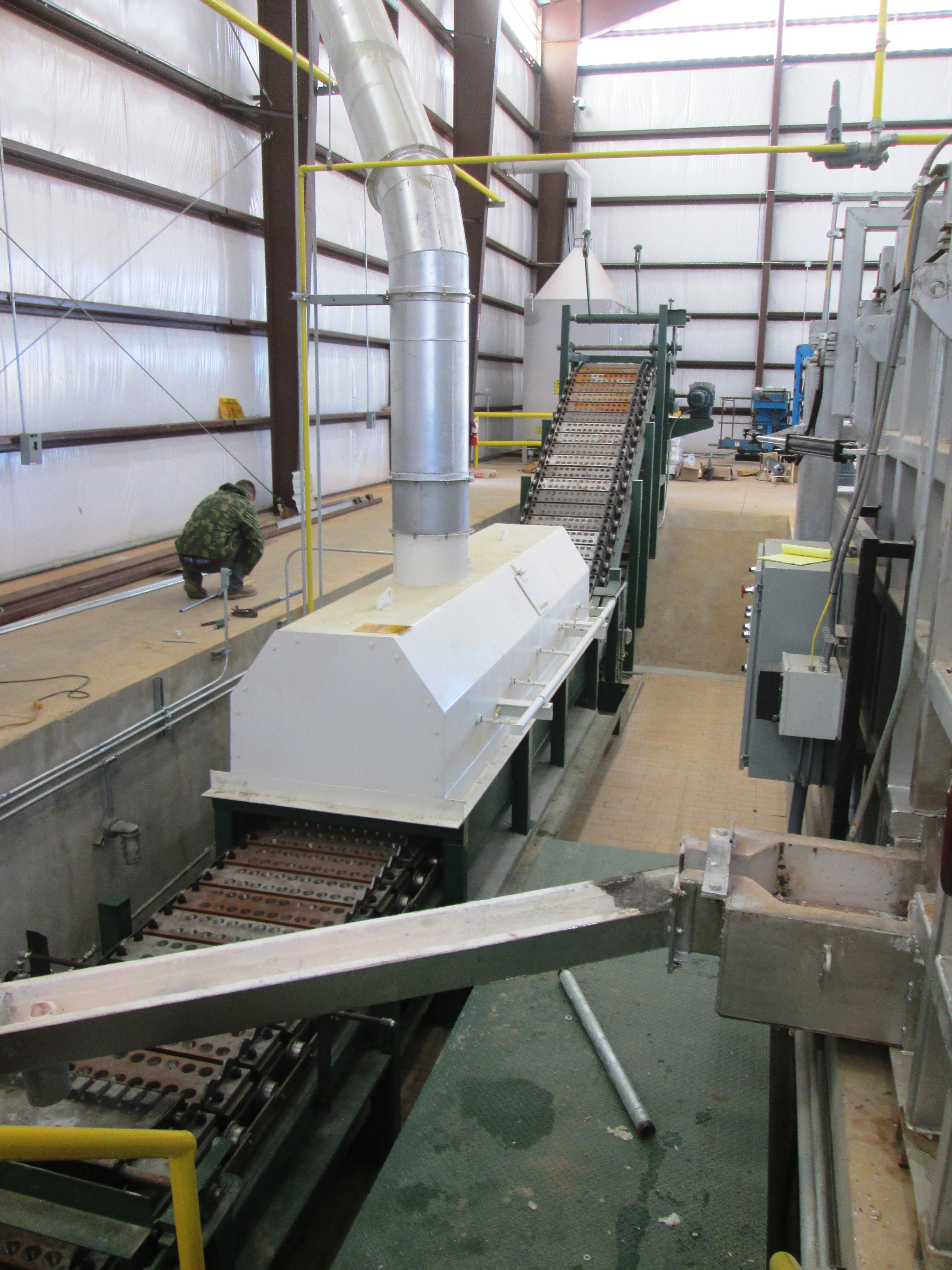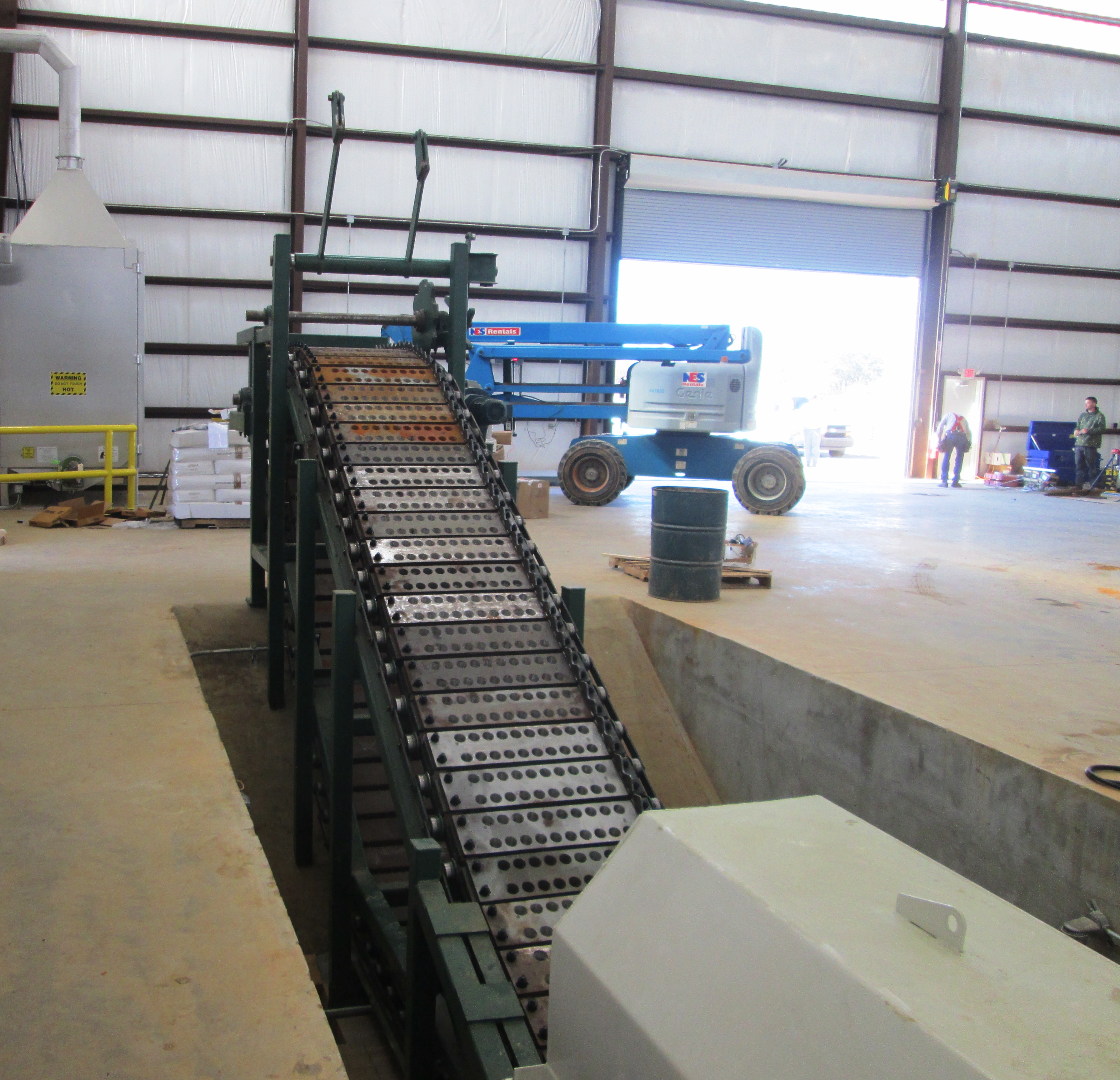 Link to Our Home Page:
www.mansellandassociates.net
See Articles On Our Patented

"SuperMelt"

Rotary
with
SWIVEL Base


Contact Us
for Additional Information


Phone (256) 366-9325 or

e-mail us
copyright 2012 All Rights Reserved


You MAY NOT copy, reproduce, publish, modify, transmit, or distribute material, including images, without obtaining
written permission from Mansell and Associates.
The materials on this web site (including, but not limited to, the text, software, photos, video, graphics and audio) are
owned or
licensed by Mansell and Associates. These materials are protected by United States and foreign copyright laws.